Reports
Engineering & Construction
Geospatial
Mining
Oil & Gas
Hovermap achieves ±5 millimetre accuracy in walking scan
Lightweight, easy to use and deploy, the versatile Emesent Hovermap mobile LiDAR scanner is changing the way that people think about the collection of high-resolution 3D data.
In this study, we utilize Hovermap in a close range walking scan to examine point cloud accuracy across a several rectangular (posts) and cylindrical (poles) targets in effort to better understand potential system performance in such environments.
These results confirm that Hovermap is capable of achieving high-resolution and millimetre accuracy on both rectangular and cylindrical targets when deployed in a close-range walking scan.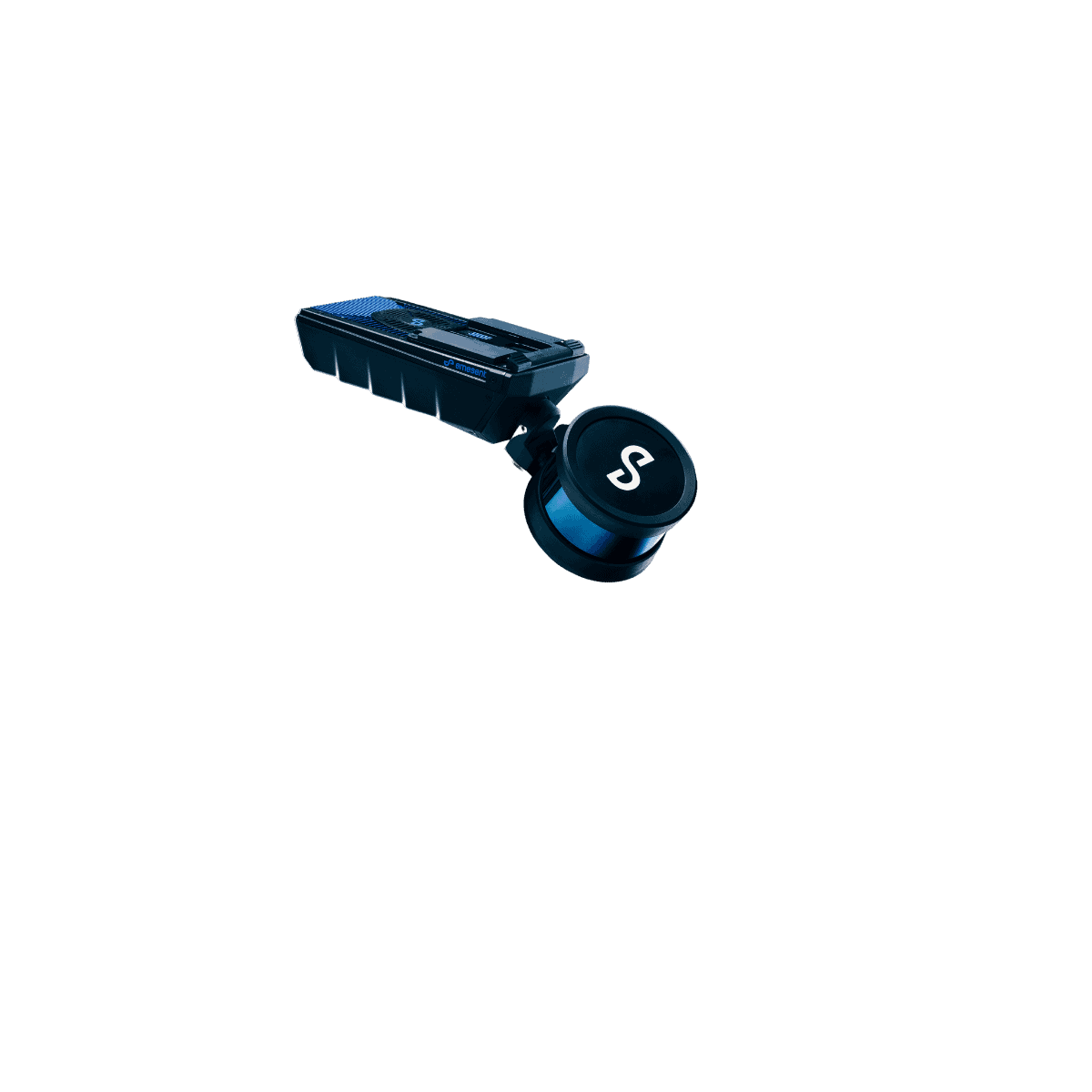 START MAPPING THE INACCESSIBLE