Webinar: From scan to BIM in minutes: using mobile LiDAR mapping for construction projects
Mobile scanning is quickly becoming an important element for companies specializing in LiDAR scanning, mapping, and surveying. Mobile LiDAR scanners can be mounted on drones, vehicles, backpacks, boats, poles, cranes, or other machinery. They can also be used for walking scans and enable users to switch quickly and easily between each of the different modes, a capability that is often important in complex environments.
In this webinar, data capture experts from Emesent, Qntfii and Synergy360 will share how they have improved their workflows for their construction and infrastructure projects. They will discuss how versatile data capture technology leads to better outputs, such as detailed BIM models.
Join this webinar to:
Learn how they are capturing data in tight urban areas with no GPS and no ground control.
Understand the "point cloud to BIM" workflow.
See how they are getting better inputs to their BIM software tools.
Learn how the versatility of scanning is increasing their ROI.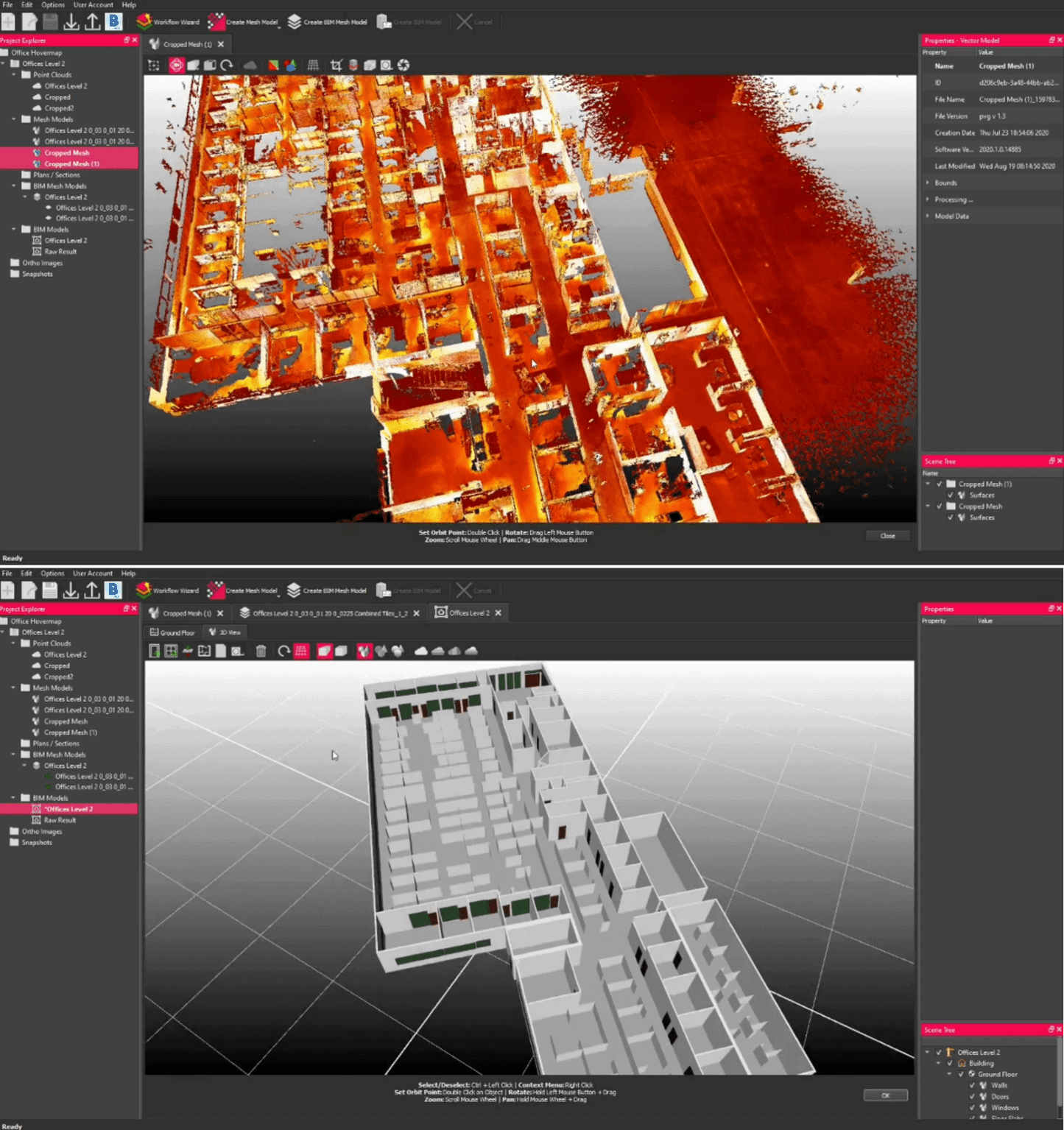 Speakers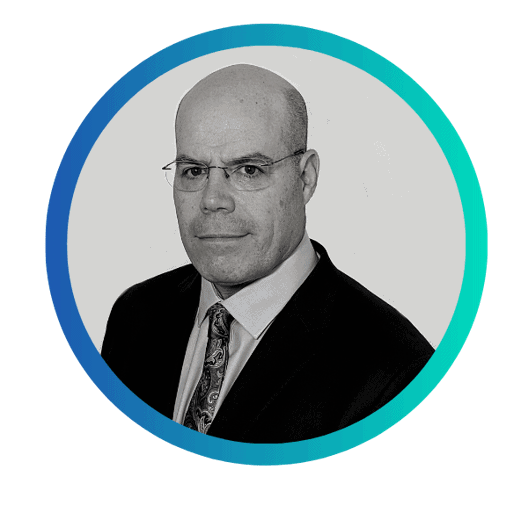 Bill Gutelius
President, Qntfii, Inc., bill.gutelius@qntfii.com
Bill has been working with and distributing SLAM-based LiDAR systems since 2013 and has been directly involved with LiDAR tech for nearly 25 years. His company, Qntfii, was the first US Distributor for Hovermap and counts several major ENR 100 US engineering organizations as well as the US military as customers.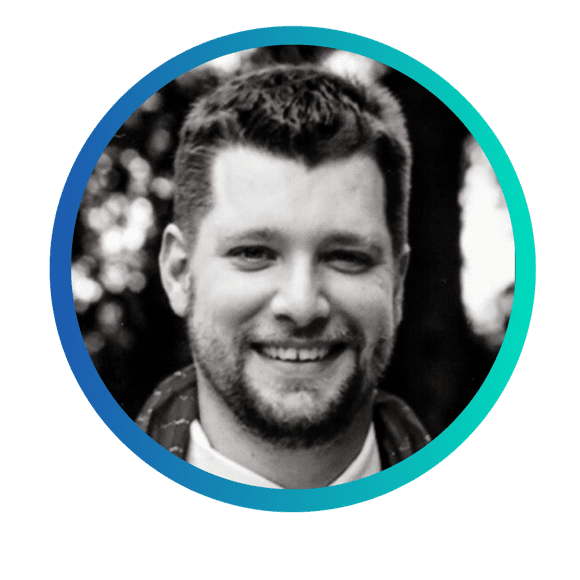 Michael Russalesi
Chief Operating Officer, Synergy360, mike@ssdllc.biz
Michael is the co-owner and Chief Operating Officer of Synergy360. Michael is also responsible for business development, user interface/experience design, and software development. Under his lead, Synergy deployed to the Navy an all-digital web-based solution for specialized facility inspections (SPIDERS) which reduced the total cost of Navy specialized facility inspections by 30%. Michael also led the team that deployed the first and only enterprise 3D facility planning tool to the Navy. He has been contracting with the Navy for 12 years and has worked on various tasks ranging from project management, scanning services, and custom software programming to marketing and outreach.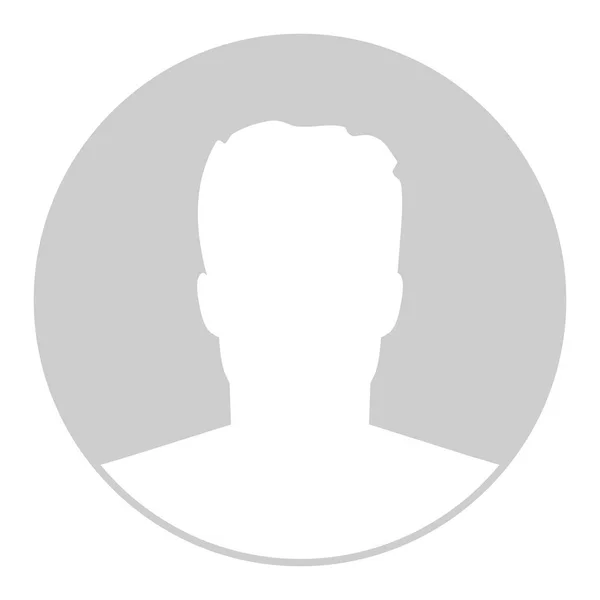 Daniel Fuller
Technical Business Development Manager, Emesent. daniel.fuller@emesent.io
Dan has a background in unmanned systems sensors integration, development and solutions engineering. He is the Technical Business Development Manager for Emesent across the Americas and is based outside of Portland, OR.
START MAPPING THE INACCESSIBLE