THE NEW STANDARD IN SURVEY GRADE, AUTONOMOUS, LIDAR MAPPING
Hovermap ST's tough, lightweight, IP65 weather sealed design enables the capture of valuable data in previously inaccessible areas.
This powerful combination of precision engineering, world-leading SLAM algorithms, and robust drone autonomy capability provides accurate LiDAR mapping for as-builts, surveys, or inspections.
Equally capable above ground or underground, indoors or out, Hovermap ST can be mounted to a drone for autonomous aerial mapping or easily removed for handheld, backpack, vehicle, or pole-mounted scanning – providing the versatility needed to capture data anywhere.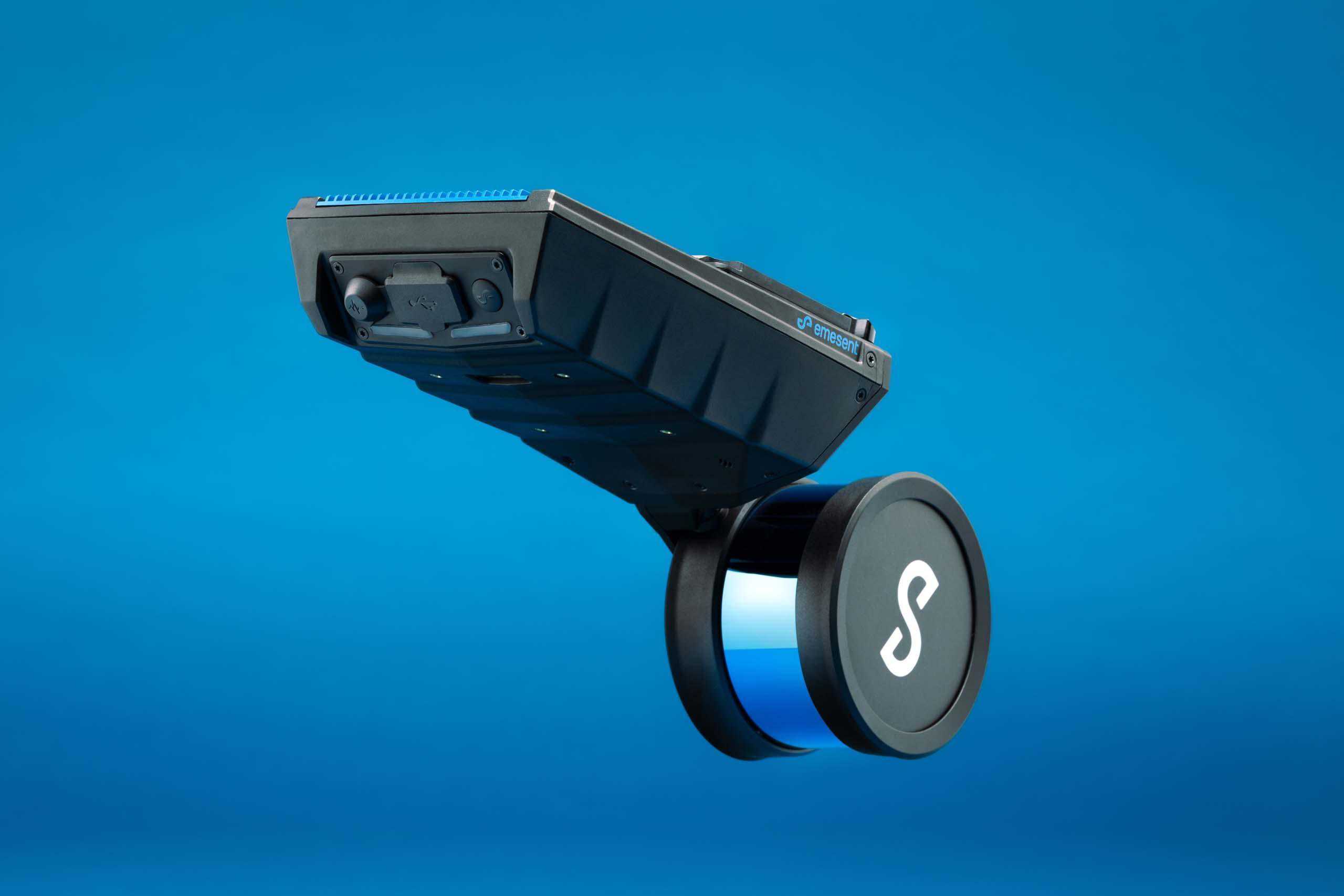 The Next Generation in Autonomous 3D Data Capture
SMALL AND LIGHTWEIGHT
The compact, lightweight design makes it easy to carry for handheld scanning and provides a longer flight time when used on a drone and the ability to use on smaller drones.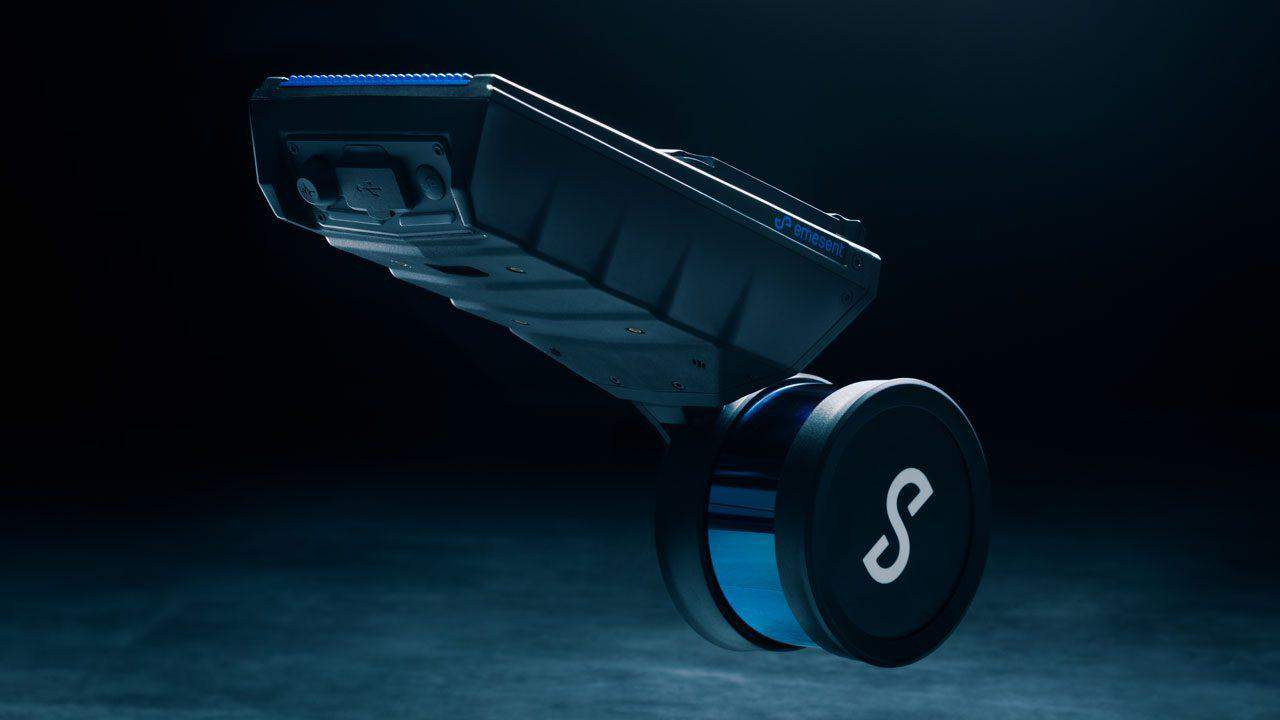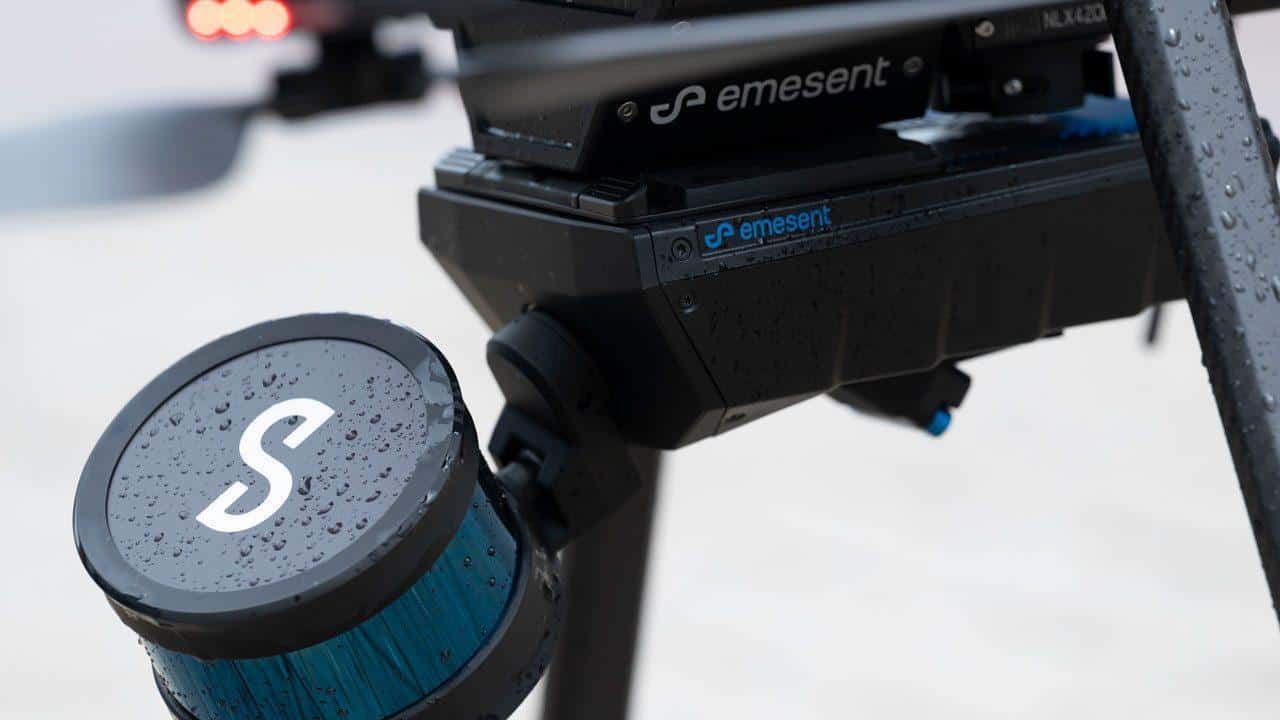 IP65 Weather Sealed
The tough, IP65, weather sealed design allows the mapping of harsh environments without concern for dust, rain, extreme temperatures, or humidity.
Explore beyond line of sight
The Tap-to-Fly autonomy feature enables mapping in previously inaccessible areas beyond line of sight and communication range. The omnidirectional Collision Avoidance, Guided Exploration, and smart Return-to-Home functions ensure Hovermap ST keeps a safe distance from assets and returns home safely with the valuable data it has collected.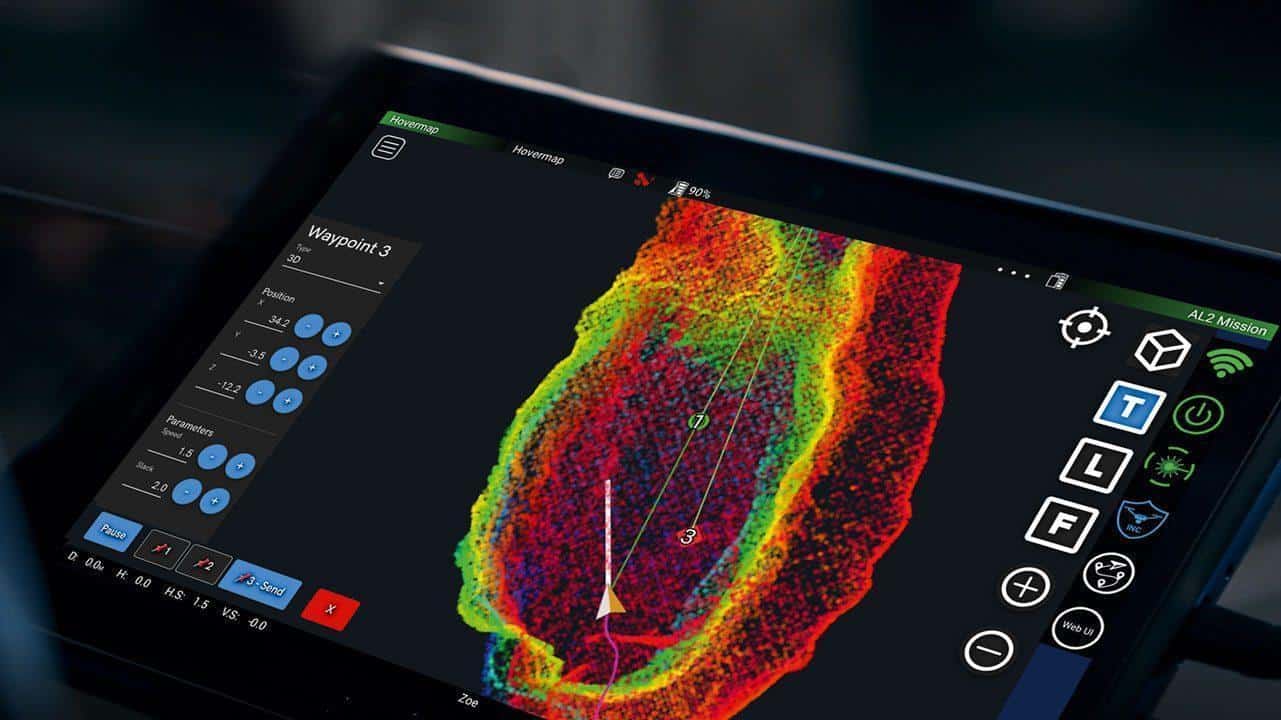 Why Choose Hovermap ST
Scan the Inaccessible
Hovermap ST's advanced autonomy enables flight and mapping in challenging situations, including beyond visual line of sight and communication range, even in GPS-denied environments. Send a Hovermap ST enabled drone to explore and map previously inaccessible areas, providing new, valuable insights while you remain in a safe location.
Survey Grade Georeferenced Pointclouds
Hovermap ST's precision engineering, world-class SLAM (Simultaneous Localization and Mapping), and Automated Ground Control feature provide dense, shadowless, survey grade point clouds of an entire asset. Ground Control also automatically georeferences point clouds to survey control.
Built for harsh conditions
The tough, weather sealed, IP65 rated unit is dust and water resistant, allowing you to map in severe environments, rain or shine. It can operate in temperatures from -10 to 45°C (14 to 113 °F) as well as high humidity, making it ideal for use in underground mines and other harsh environments.
Unrivaled versatility
The plug and play design and quick-release mechanism allow easy switching between modes. Use Hovermap as a handheld scanner; attached to a drone, vehicle, or pole; lowered in a cage; or mounted to a backpack to easily collect data anywhere. The compact, lightweight design makes it easy to carry and provides longer flight time.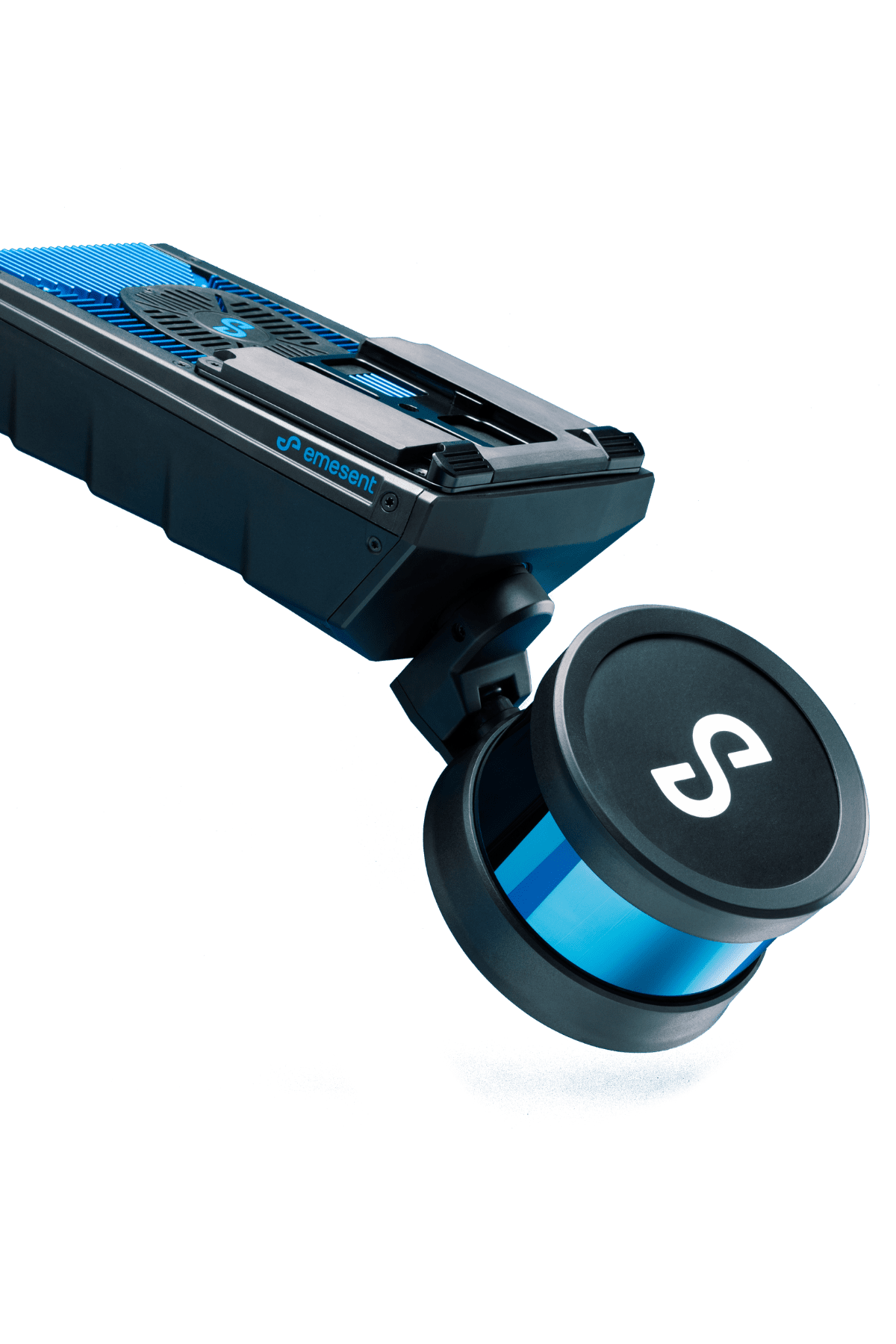 Want to Learn more?
Get in contact with us to discuss how Hovermap ST can assist you in your daily operations.
Get in Touch