MINING
Mining decision-making is improved with autonomous capture of data for volumetrics, over/under break, deformation monitoring, and geotechnical stability monitoring.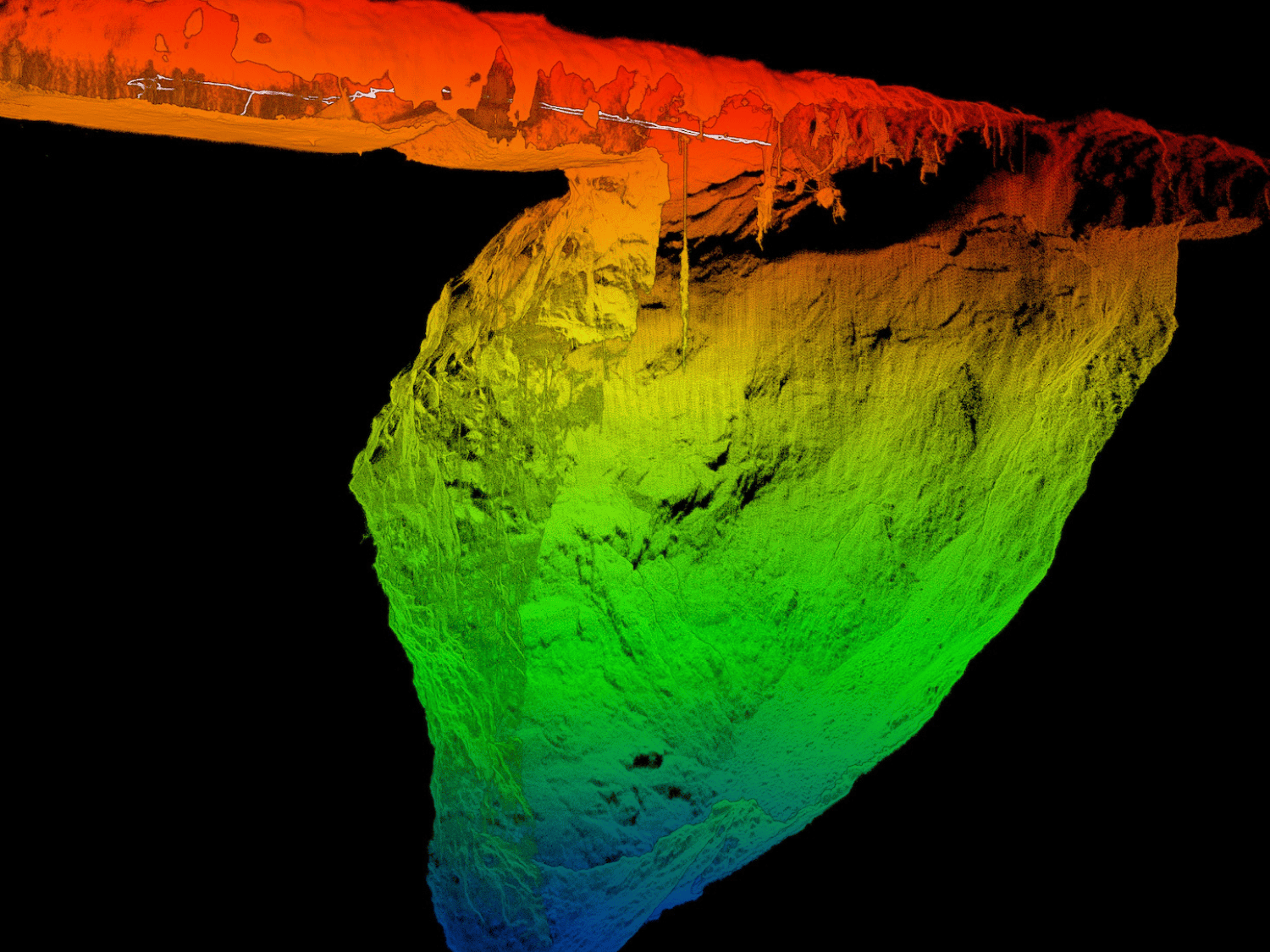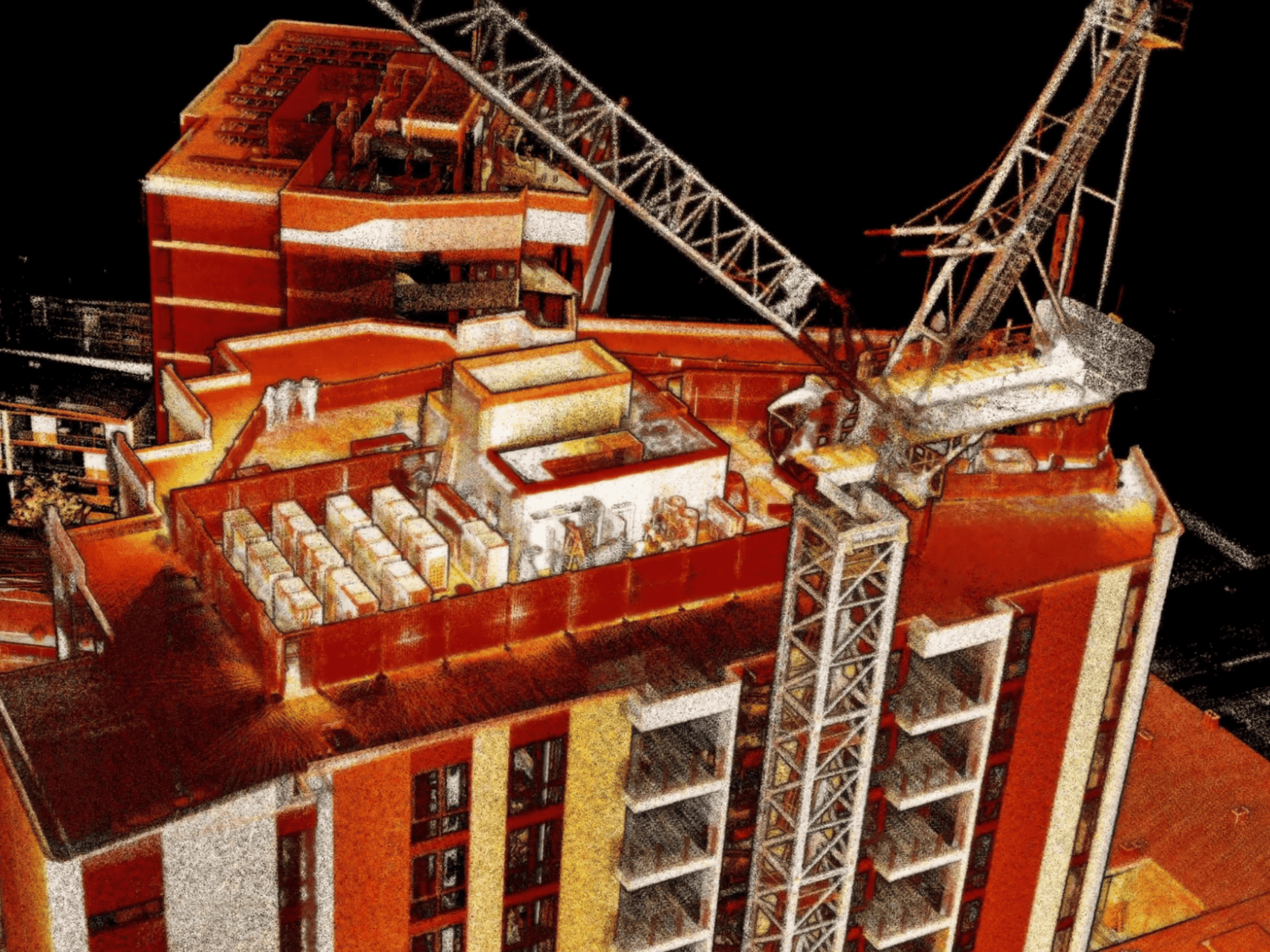 ENGINEERING & CONSTRUCTION
On time and on budget project delivery for the Construction & Engineering industries.
Fast and easily repeatable scans allow you to verify construction and identify potential issues early to reduce rework.
GEOSPATIAL
LiDAR can penetrate foliage from above and enable autonomous flight under the canopy giving you the detail you need.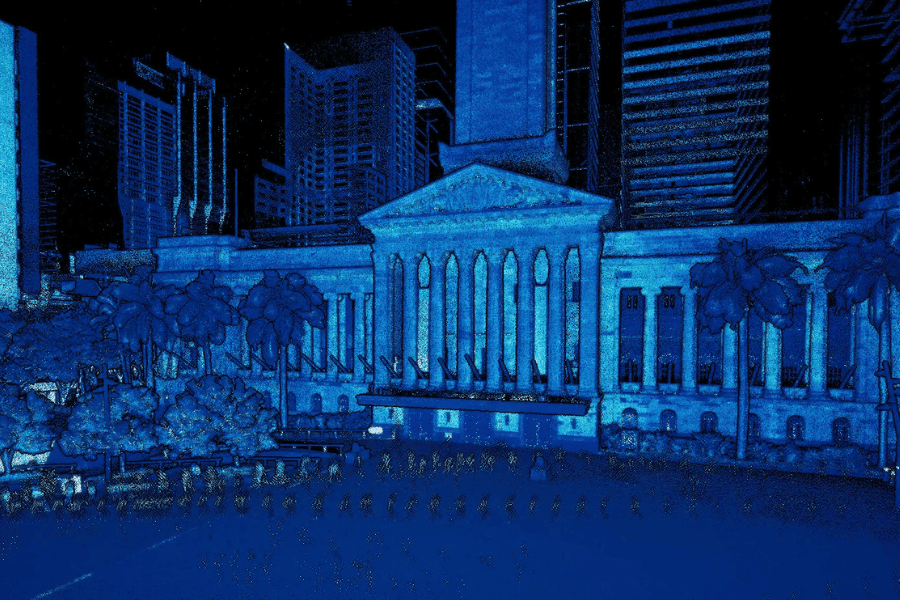 SEE THE DENSE, DETAILED POINT CLOUD
CAPTURED BY HOVERMAP
INDUSTRY USE CASES
HOVERMAP HAS A REPUTATION FOR DELIVERING HIGH QUALITY DATA CAPTURE SOLUTIONS FOR MANY INDUSTRIES, FIND OUT WHY FROM OUR CUSTOMERS.
Grass Valley Center for the Arts Optimizes Operations with Hovermap
Hovermap provides Grass Valley Center for the Arts great insights after a new renovation and valuable data for future renovations.
Read more
START MAPPING THE INACCESSIBLE