Better Data and Greater Insights for AEC
In this webinar, you will learn how Hovermap point cloud data can be used to generate more accurate BIMs for infrastructure and construction projects.
Our speakers will share data capture methods, processing work flows and example applications.
Bill Gutelius, President, Qntfi, Inc.: Leveraging the versatility of Hovermap for a better ROI.
Michael Russalesi, Chief Operating Officer, Synergy Software Design, LLC: Creating accurate Revit models from Hovemap data. Mike will also show how the accuracy of the data has enabled him to conduct deformation monitoring.
Scott Harrigan, President of Harkin: Scanning buildings like never before with Hovermap's colourisation feature.
David Jaunay, Business Development Manager – North, Central & South America, Emesent: Demonstrating how Hovermap's SLAM (Simultaneous Localization and Mapping) technology leads in field accuracy.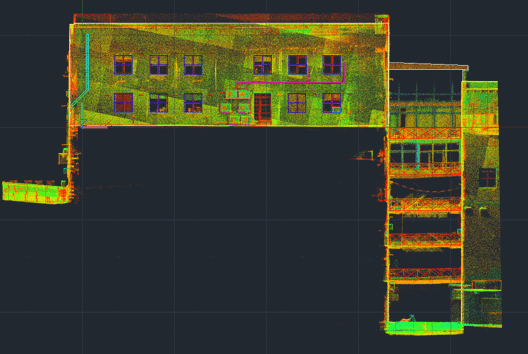 START MAPPING THE INACCESSIBLE