Expediting As-built Capture with Versatile LiDAR Scanners
Find out how two spatial data experts are reducing the time they spend capturing existing structures and help their clients achieve considerable savings with Hovermap's versatility
Join this webinar to learn how:
Surveying services provider, Veris, are capturing as-builts of bulk plants in just 45 minutes and saving their clients the cost of a 6 hour terrestrial scan.
Veris are safely mapping around bulk plant stockpiles without site safety supervision.
The data captured is allowing project planners to make informed decisions about upgrades to bulk plant sites.
Asset Inspection specialists, Sensorem, quickly and easily determine the structural integrity of telecom towers.
Sensorem captures as-built information, including steel member size and size and location of antennas, for maintenance and refurbishment projects.
Speakers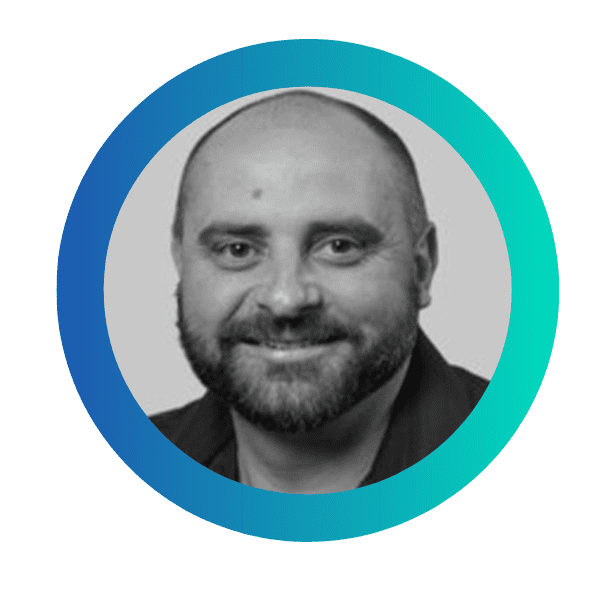 Veris's Digital & Spatial Manager Qld, Mark Baumann, will explain how they use Hovermap scans for creating bulk plant as-builts for upgrades or maintenance. The Veris team is able to capture the data required in just 45 minutes instead of conducting a 6 hour terrestrial scan, saving their clients over $15,000 in surveying costs when creating as-builts of bulk plants for upgrade planning.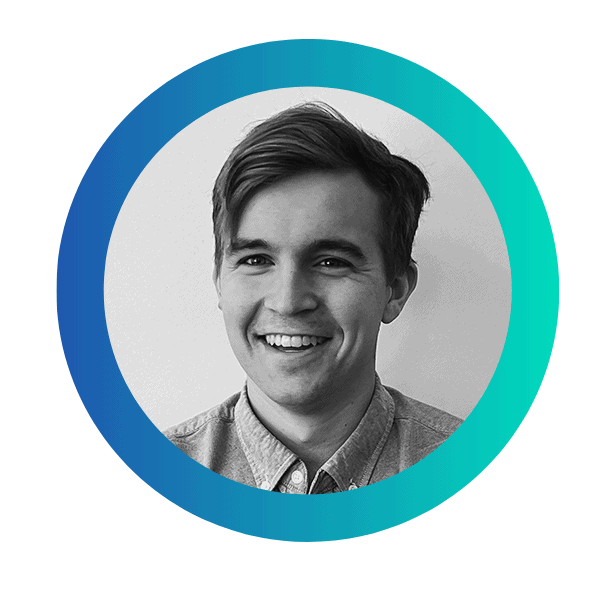 Joshua Wesson, GIS Specialist at Sensorem, is embarking on the largest drone and digital twin asset inspection project in Australia for Telstra. Josh will share how his team uses Hovermap's autonomous and collision avoidance capabilities to get close to telecommunication towers. This allows them to collect high resolution data to create digital twins without putting people, equipment, or the asset at risk.
START MAPPING THE INACCESSIBLE