Uniquely versatile, highly robust and easily deployed, Hovermap can be switched between handheld, backpack, vehicle or pole-mounted scanning; lowered in a cage or mounted to a drone or other robotic platform.
Our range of accessories gives you the flexibility to deploy the one Hovermap unit for any scanning scenario, from tight spaces to longer distances
DEPLOYMENT OPTIONS FOR EVERY SCANNING NEED
Drone
The Hovermap unit seamlessly integrates with compatible drones to deliver proven autonomy functions that allow the drone to safely fly missions beyond line of sight and communication range while avoiding obstacles. Hovermap can also be mounted on a drone for pilot-controlled flight and mapping.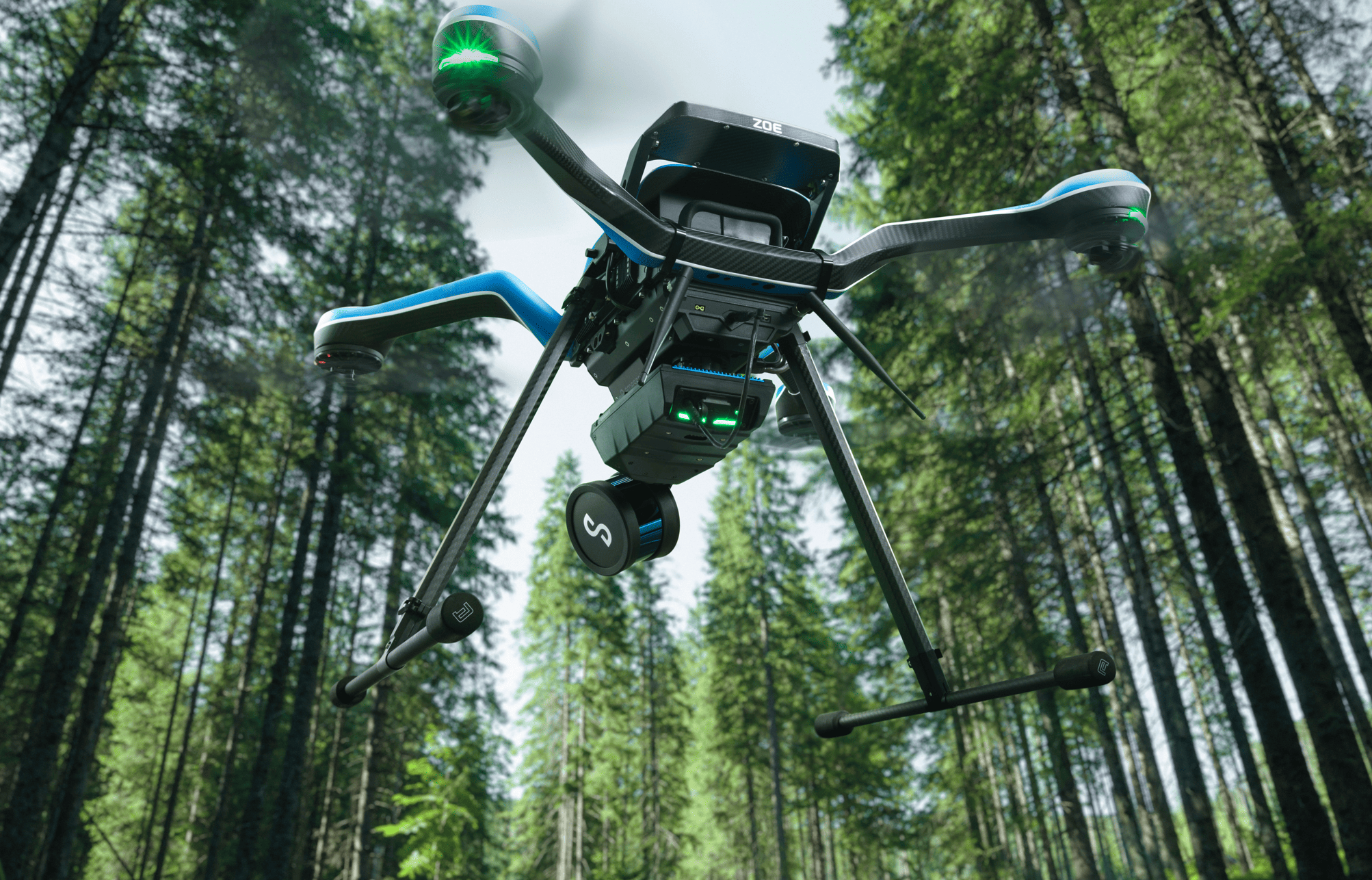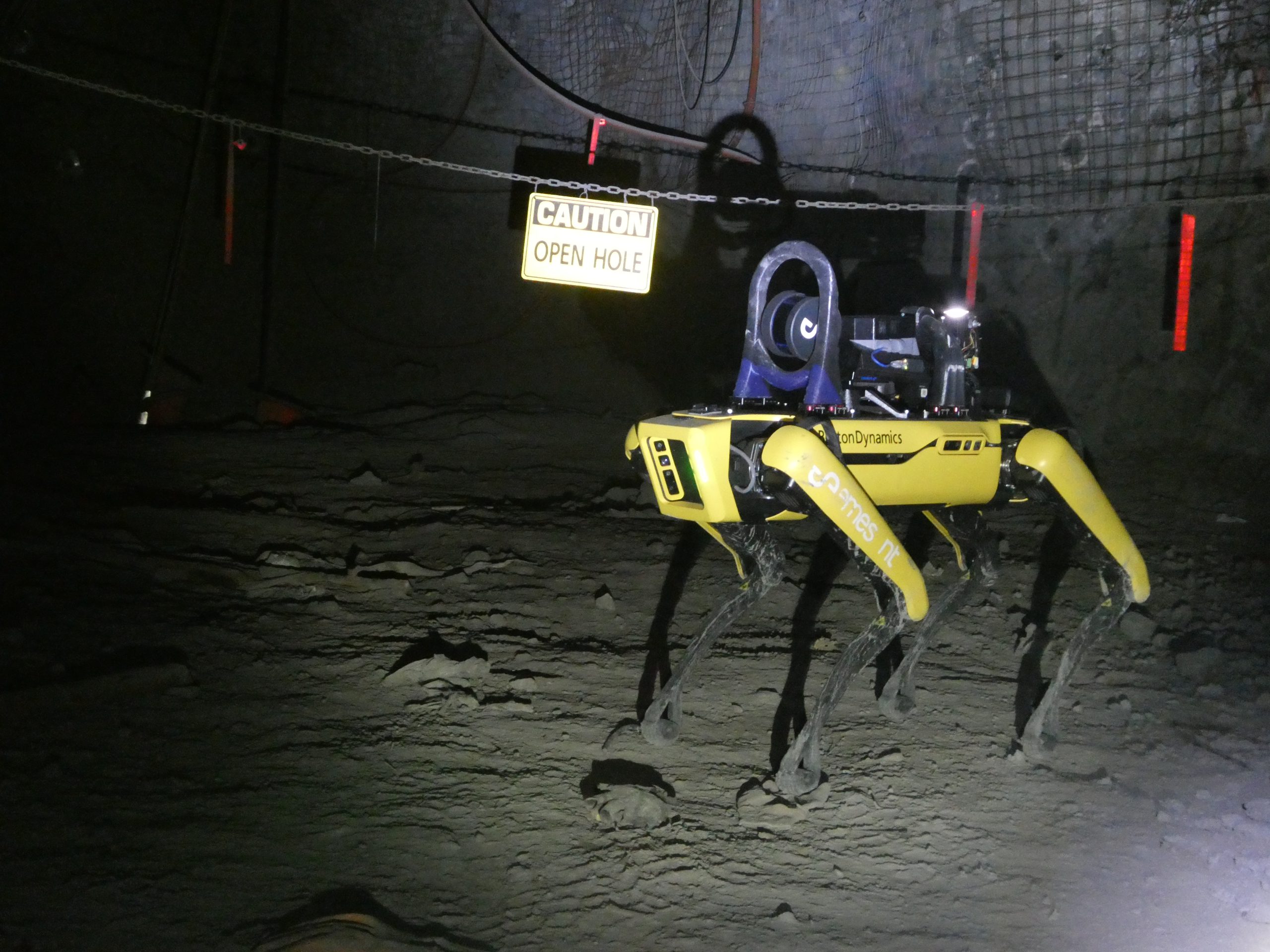 Hovermap-Spot Autonomy
Applications for Hovermap-Spot – currently under development – are designed to remove personnel from hazardous first response situations.
Attach Hovermap to Spot to enable autonomous mapping. Stationed underground, Spot can be sent missions from the surface to collect data for change detection, convergence monitoring, post-blast evaluation, remote ground support inspections, and more.
handheld scanning
Hovermap's lightweight design makes it easy to carry when conducting a handheld scan, while capturing even the tightest areas. The Hovermap handle provides a comfortable, non-slip grip that attaches quickly and securely to get scanning fast. Handles are standard with all Hovermap units.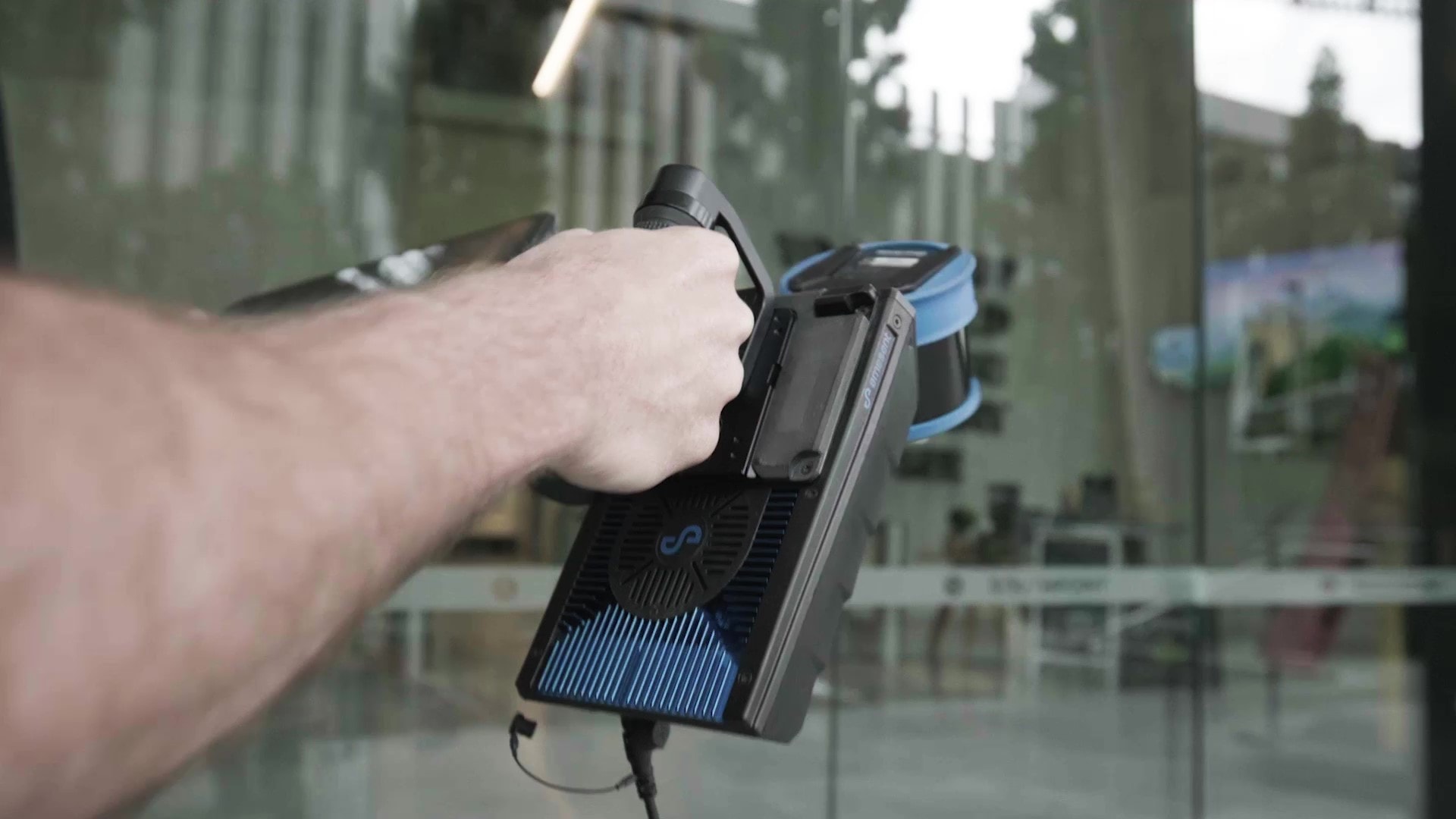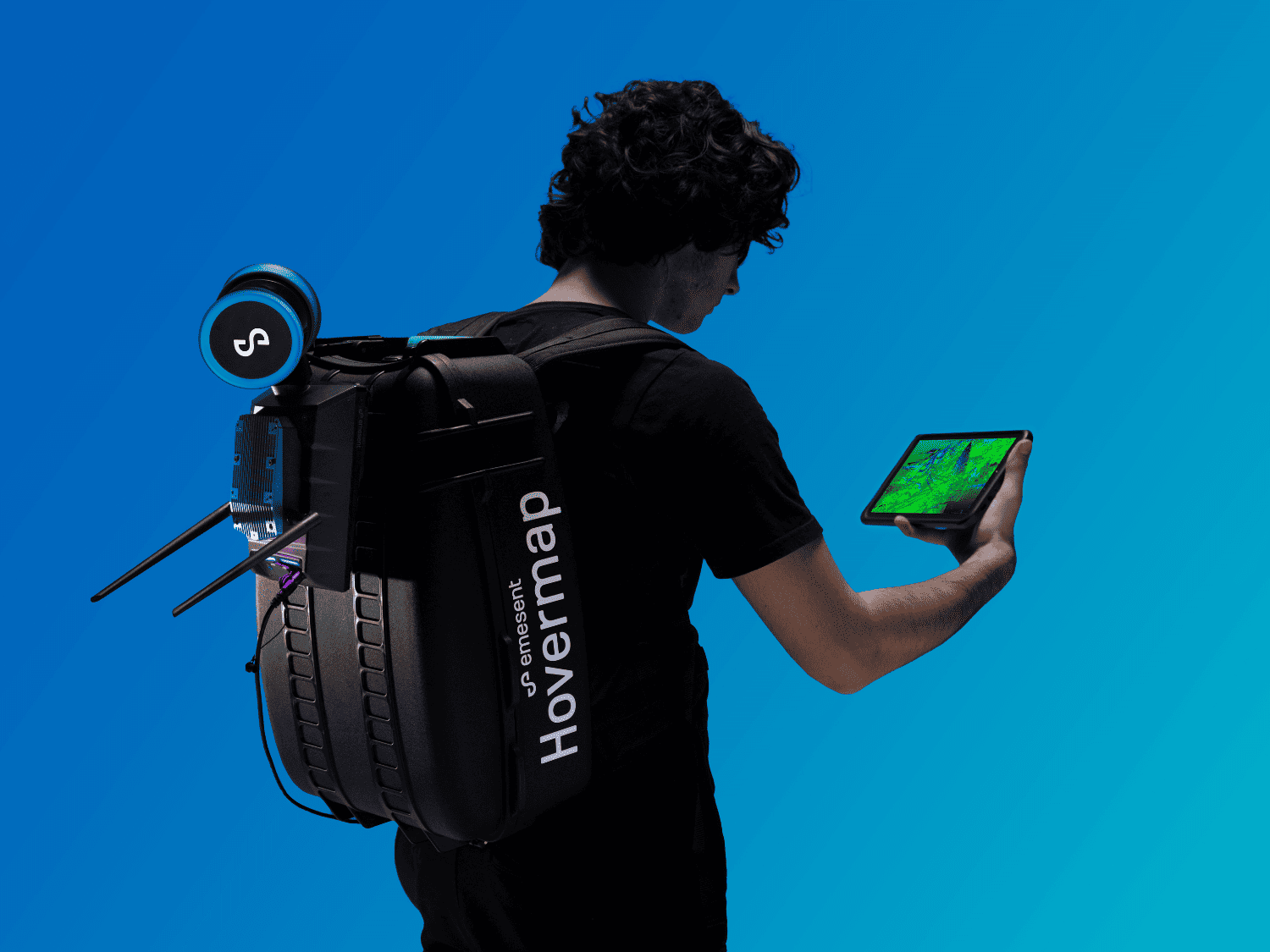 BACKPACK
Scan comfortably while walking and keep Hovermap secure when traveling with our hard case backpack. With a tough, water resistant polypropylene shell, the backpack provides external mounting and power for Hovermap. Inside, the backpack includes a custom cut foam liner and battery mounting suitable for V-mount style batteries up to 45mm high.
CAGE
The Hovermap protective cage provides a complete scanning solution for challenging scenarios such as vertical infrastructure and shafts and enclosed spaces.
The stainless steel frame provides hard wearing protection that is specially designed to slide smoothly and avoid snags while delivering detailed, accurate scans.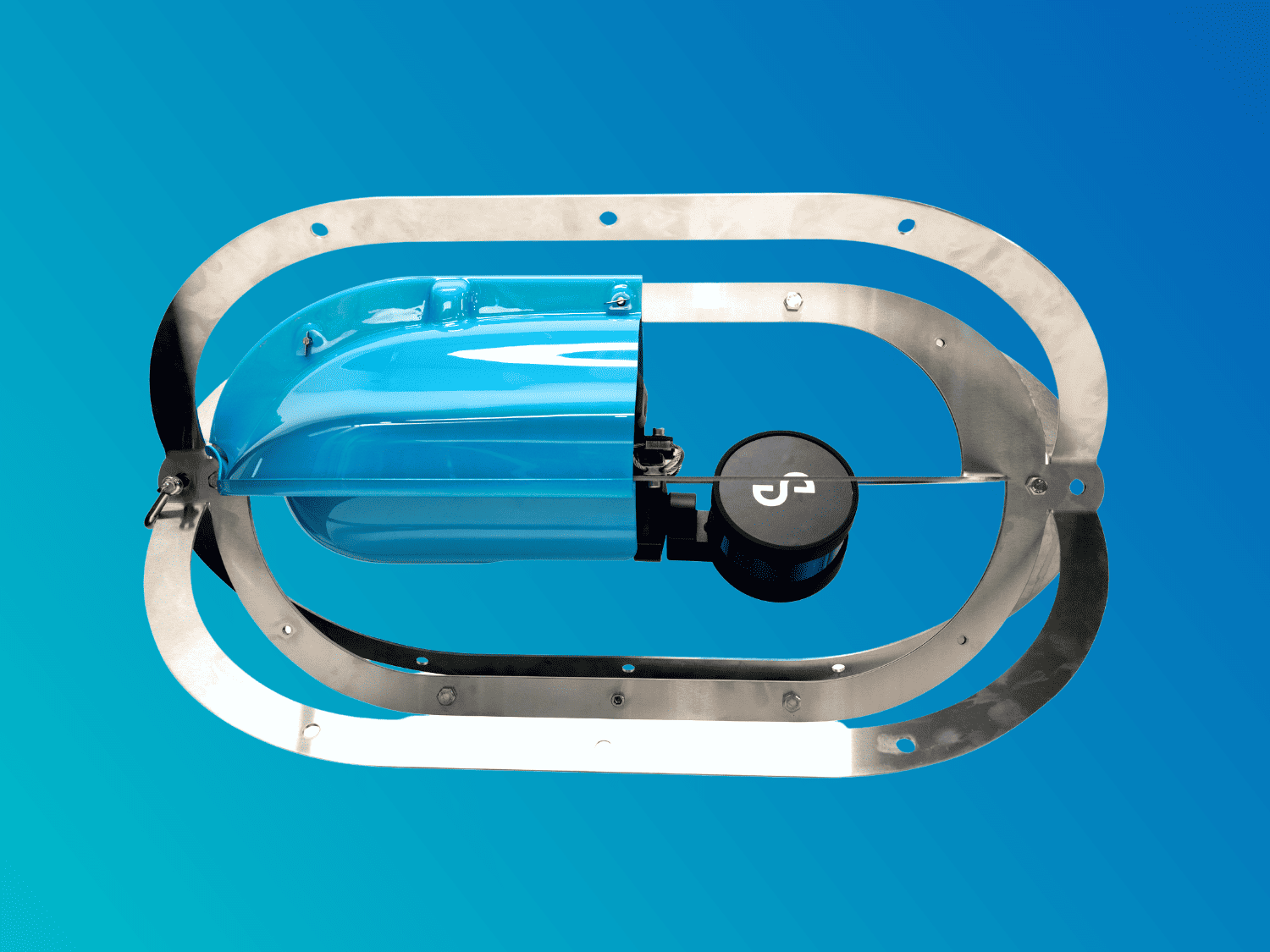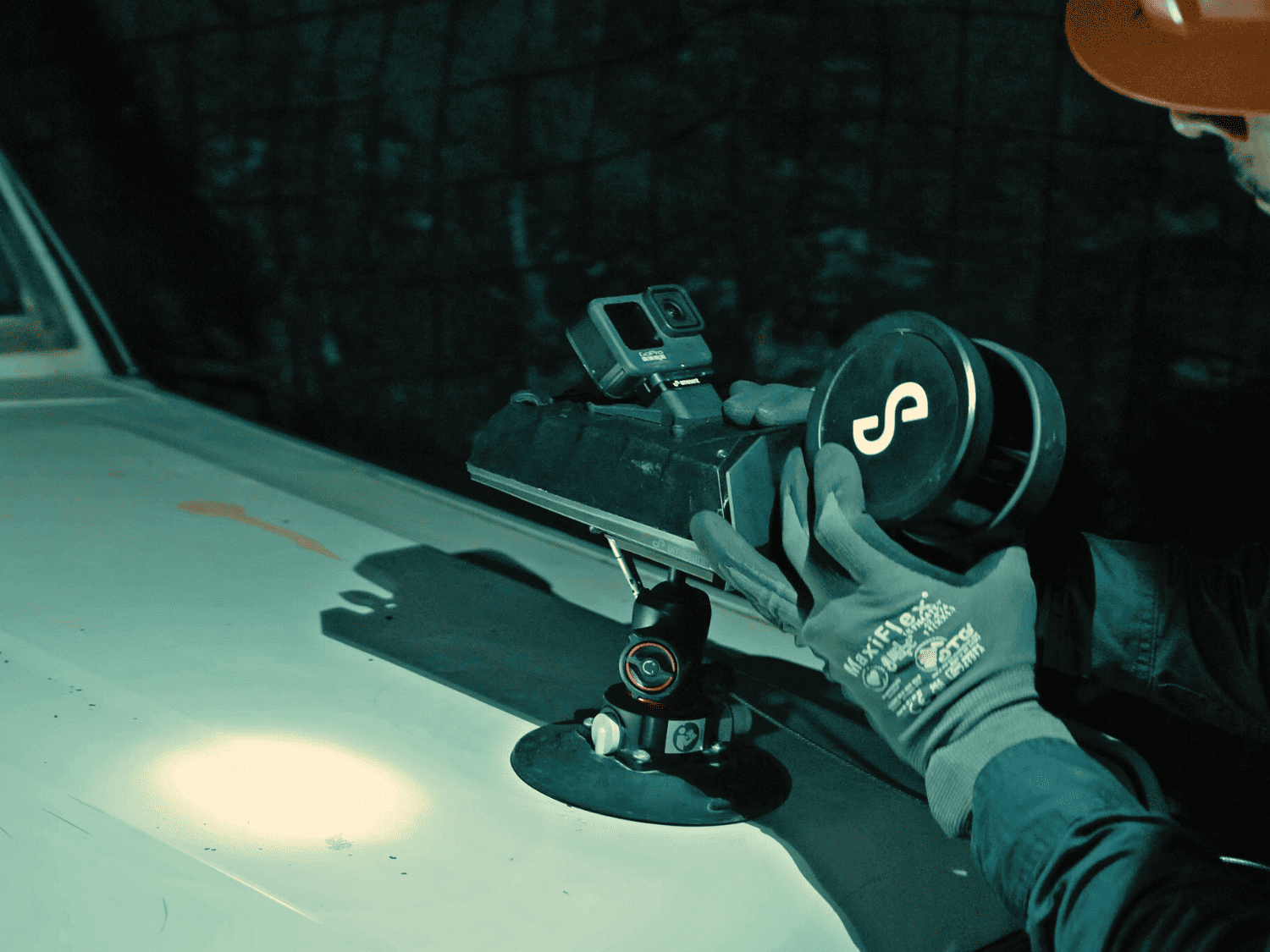 VEHICLE MOUNT
Quickly and easily attach Hovermap to a variety of vehicles and surfaces, including steel, aluminum, and plastic. From boats and quad bikes to 100-ton mining trucks – we've just about seen it all.
There are two vehicle mount systems available: Emesent's vacuum suction system and magnetic vehicle mount featuring vibration isolation.
Telescopic Pole
Reach new areas, map compact spaces, and achieve better point density with Emesent Hovermap mounted to the telescopic pole.
Get up close to infrastructure inspection, or capture ceiling spaces or other voids with ease – ensuring detailed scanning of previously inaccessible areas.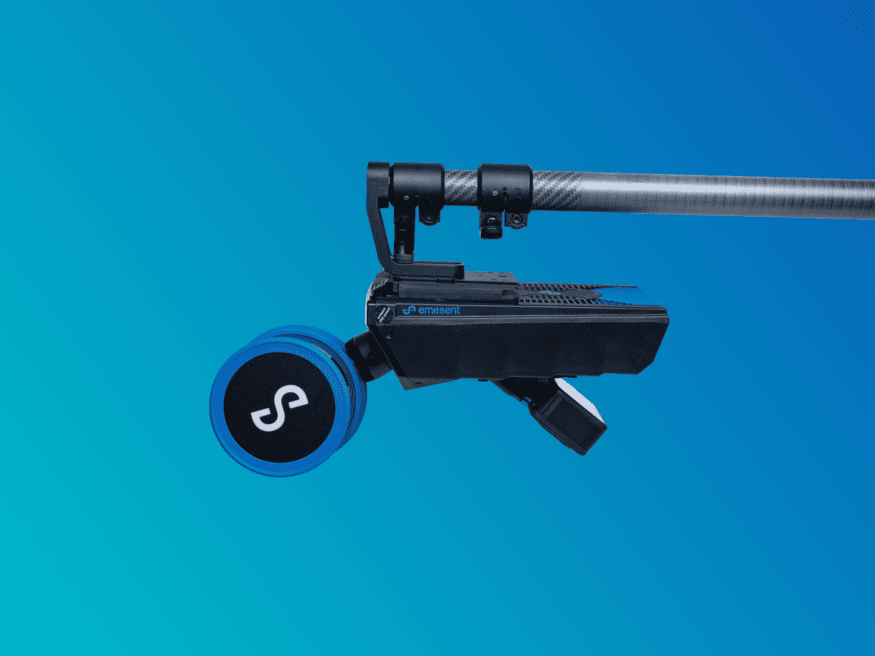 Hovermap extensions
Hovermap's add-ons extend and enhance your capabilities, optimizing results when you need it across any environment you work in. Whether you need to achieve survey grade accuracy, use color to uncover hidden detail or scan longer distances, Hovermap delivers peak performance.
Long Range Radio
Scan up to 20x further while reaping the full benefits of autonomy with Long Range Radio connectivity for Hovermap ST and ST-X. Long Range Radio saves you time by enabling continuous scanning over a longer distance, maintaining a live link to view point clouds in real time and fast tracking autonomous insights.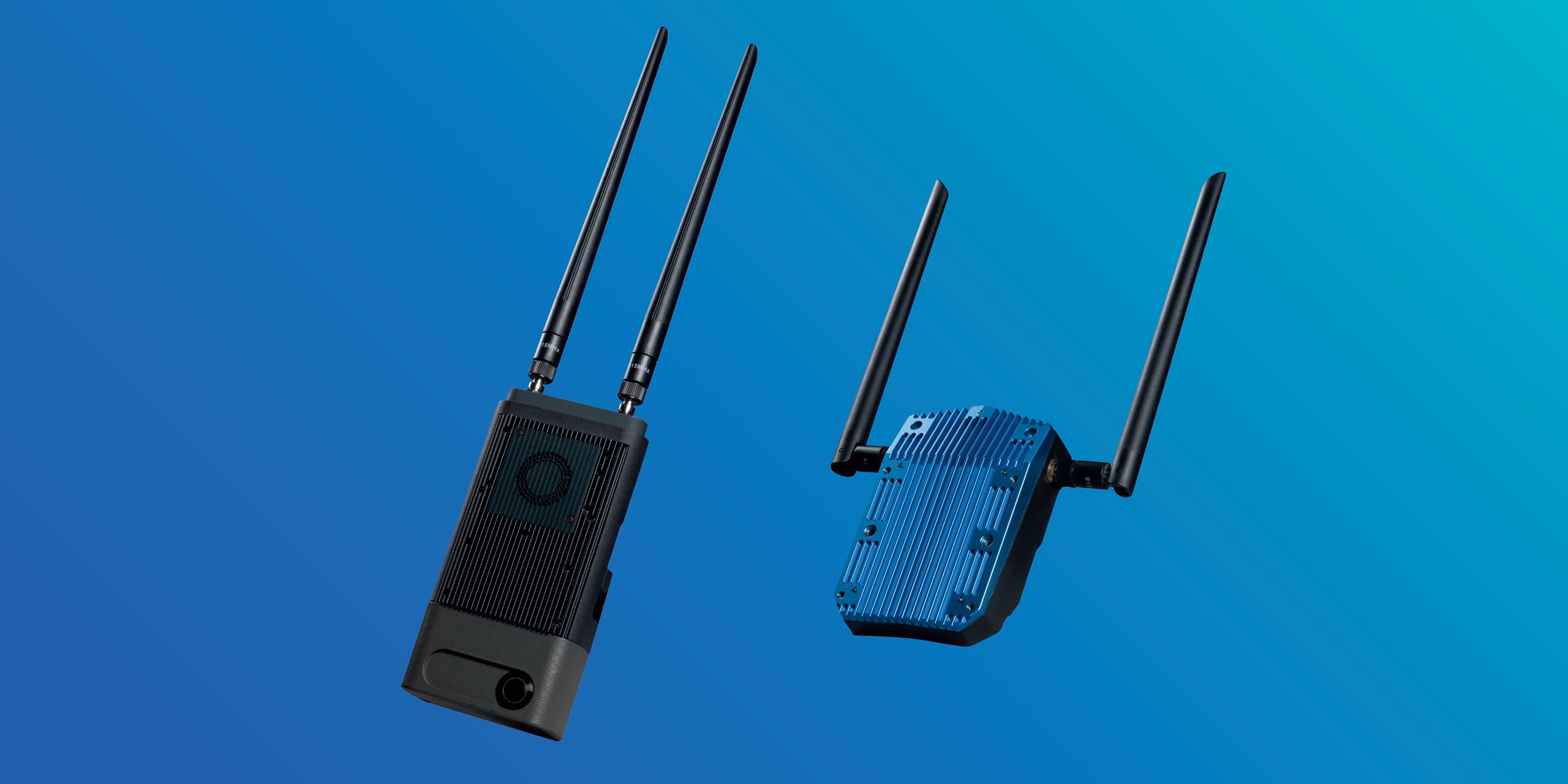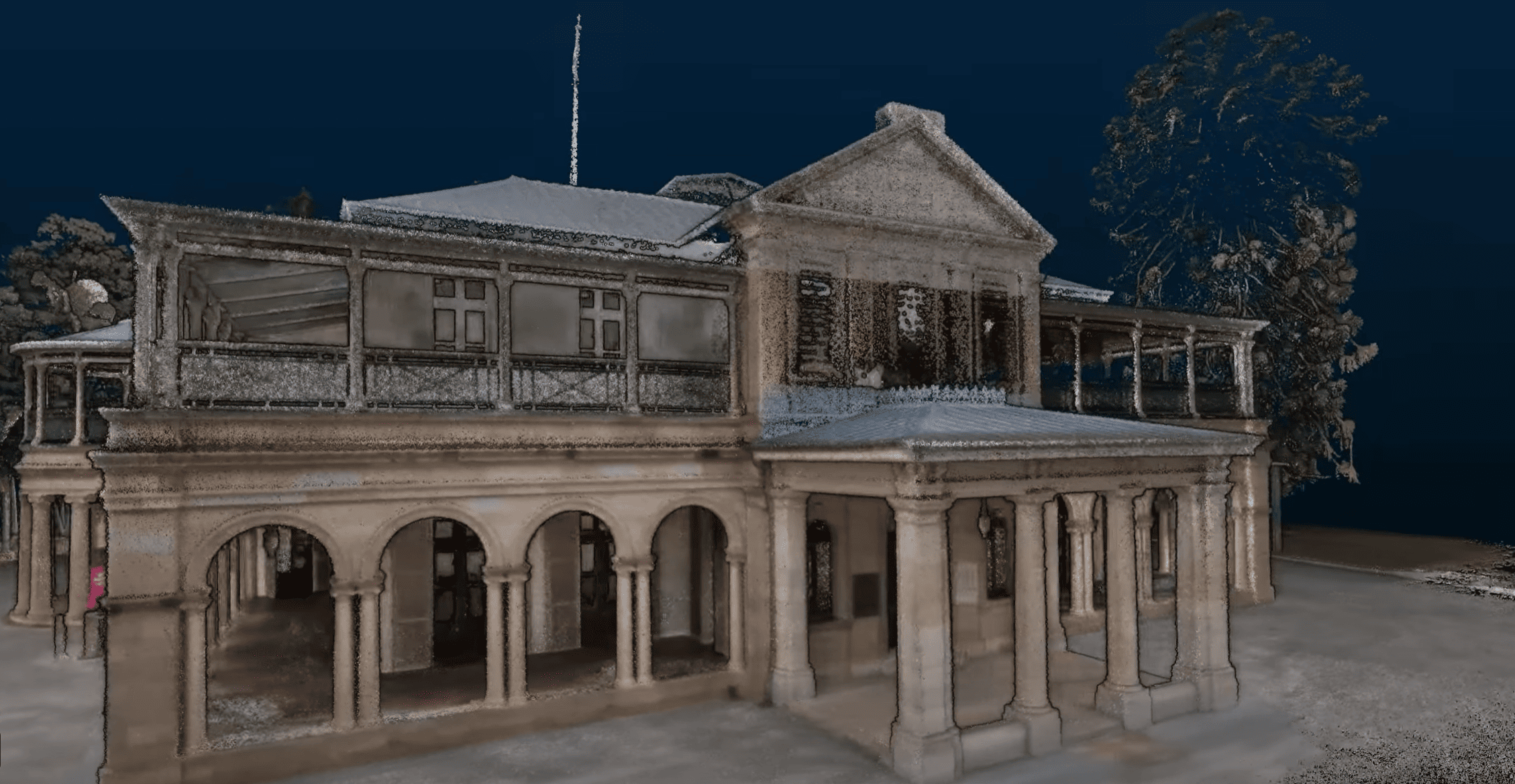 colorization
Uncover additional insights with Hovermap's colorization feature. The 3D point clouds from Hovermap can now be augmented with true color, providing additional context for visualization and analysis.
Colorization provides greater insights across a variety of applications, revealing previously hidden details in your critical infrastructure.
Automated ground control
For the projects where millimeters matter, Emesent's Automated Ground Control further increases the accuracy of Hovermap point clouds and accelerates efficiency from scan to output with automated georeferencing and streamlined workflows.  It enhances the capabilities of SLAM, extending use cases to long, large, and feature-poor assets such as roads, stadiums, and tunnels.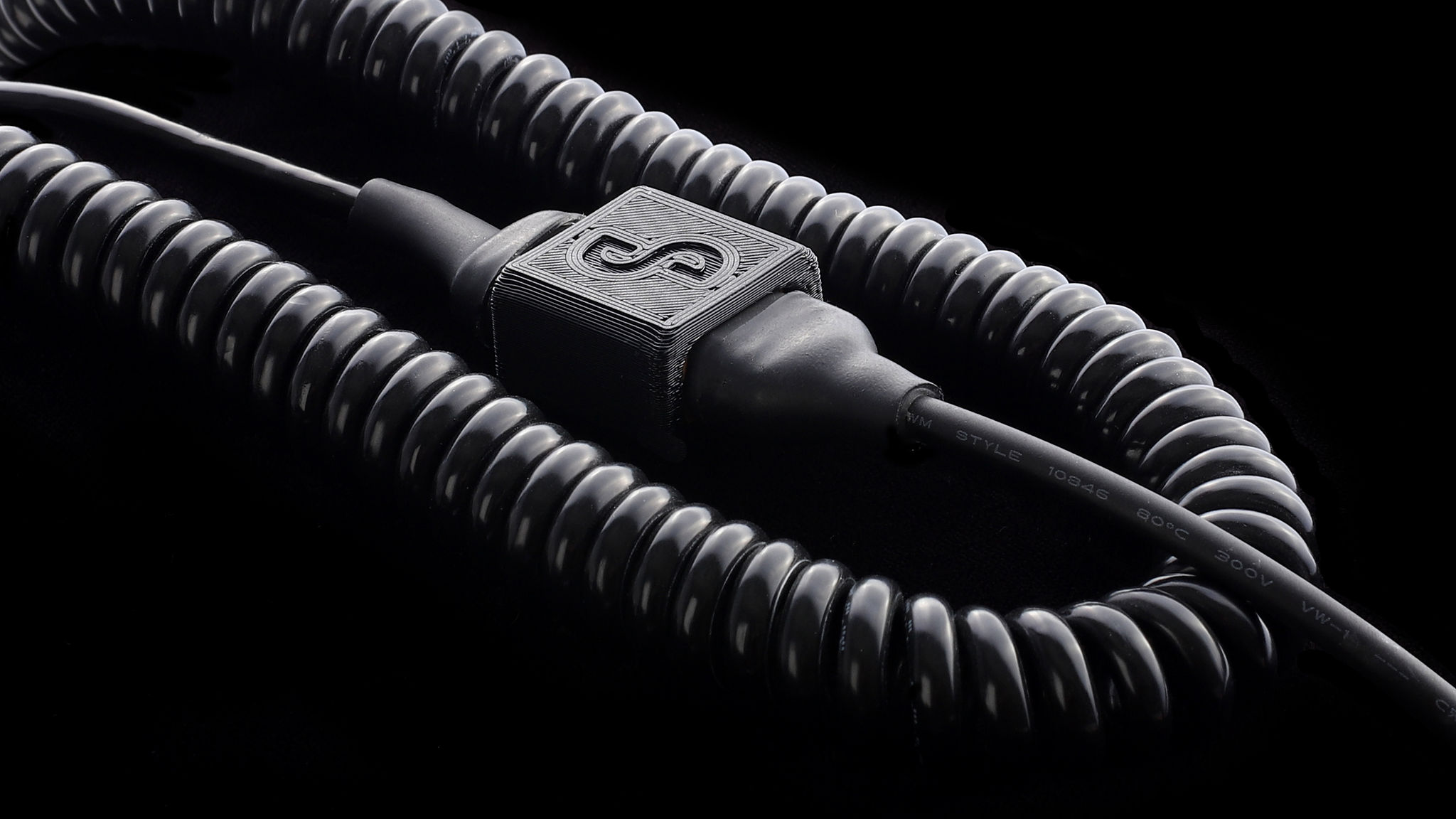 Confidence in the field
From extra cables through to specialized mounts, our Service & Support Team have you covered with Hovermap's range of genuine spare parts.
Leading Hovermap Applications
START MAPPING THE INACCESSIBLE