From Point Clouds to CAD Drawings
Producing better outputs, faster with Hovermap data in PointCab Origins
Watch this webinar to learn about the seamless integration between Hovermap and PointCab Origins, the 3D data visualization, manipulation, and mensuration tool. See how Hovermap scans are automatically detected with the recommended project settings for the best results, saving the user time and ensuring clear final outputs with accurate vectorization.
Hear from PointCab Product Manager, Iulia Prica, as she explains the import process, how PointCab Origins' automatic detection of Hovermap scans improves your import, and the variety of tasks you can perform with the data before it reaches the final output stage.
David Jagger, Emesent's Sales Director in EMEA, will share how using PointCab Origins can streamline your point cloud to model workflow, giving you better outputs and more time to work on other things.
Learn about:
Expediting checking construction against plan with Hovermap scans and PointCab Origins,
Sharing your deliverables quickly and easily with all stakeholders,
Merging your Hovermap scans with terrestrial scans for one complete project,
Quickly obtaining measurements and calculating volume from Hovermap scans,
Export Hovermap point cloud data to a range of file formats for use in other software tools, and
Seamlessly importing Hovermap data into PointCab Origins – the data is automatically detected and the best settings selected for optimum output.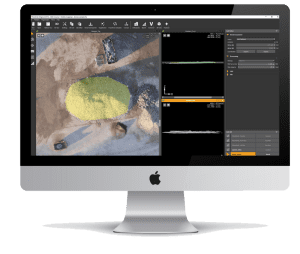 Speakers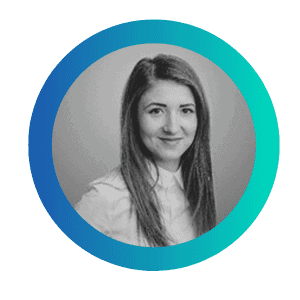 Iulia Prica
Product Manager, PointCab
Iulia has worked in the field of laser scanning for several years, and is experienced in acquisition and post-processing of 3D laser scanning data as well as in the creation of 2D/3D CAD models using different software and hardware solutions.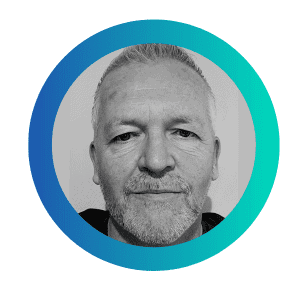 David Jagger
Sales Director in EMEA, Emesent
With over 29 years working in the software and hardware industries, David has a vast knowledge of SaaS-based models and 3D laser scanning. He also has worked with teams in the Americas, Asia, and EMEA to provide local support.
START MAPPING THE INACCESSIBLE