Webinar: Unlocking new valuable mining insights
Unlocking new valuable mining insights for underground and open pit operations
Watch this presentation to hear how autonomous LiDAR technology can be used to map large underground voids, vertical shafts, and long access drives. This reduces the need for workers to be exposed to hazards while still collecting detailed analytical insights for decision making. The highly detailed survey information can be used to monitor geotechnical features and changes over time, allowing you to identify stability issues.
LiDAR technology can also be used for rapid data collection in open cut mines, providing rapid data collection for analysis while reducing exposure to safety hazards.
Jordan will cover change detection and how Hovermap makes this process more manageable in the webinar.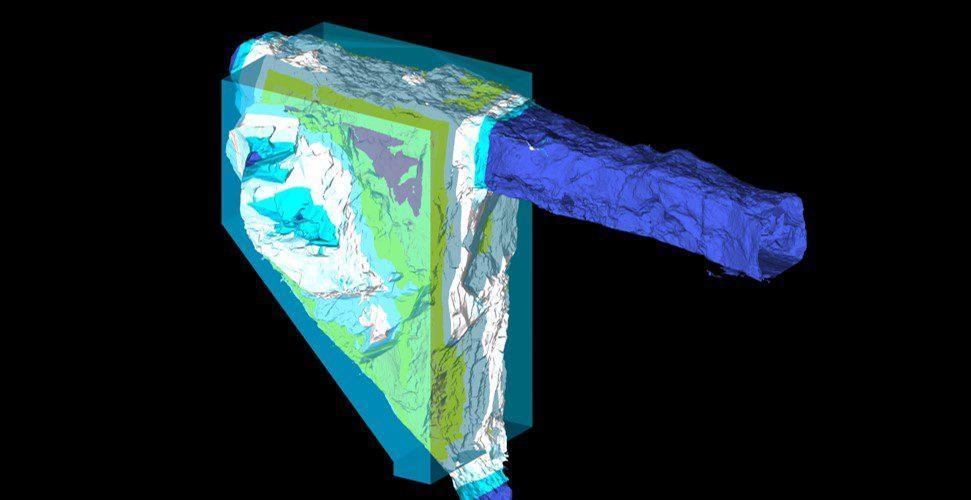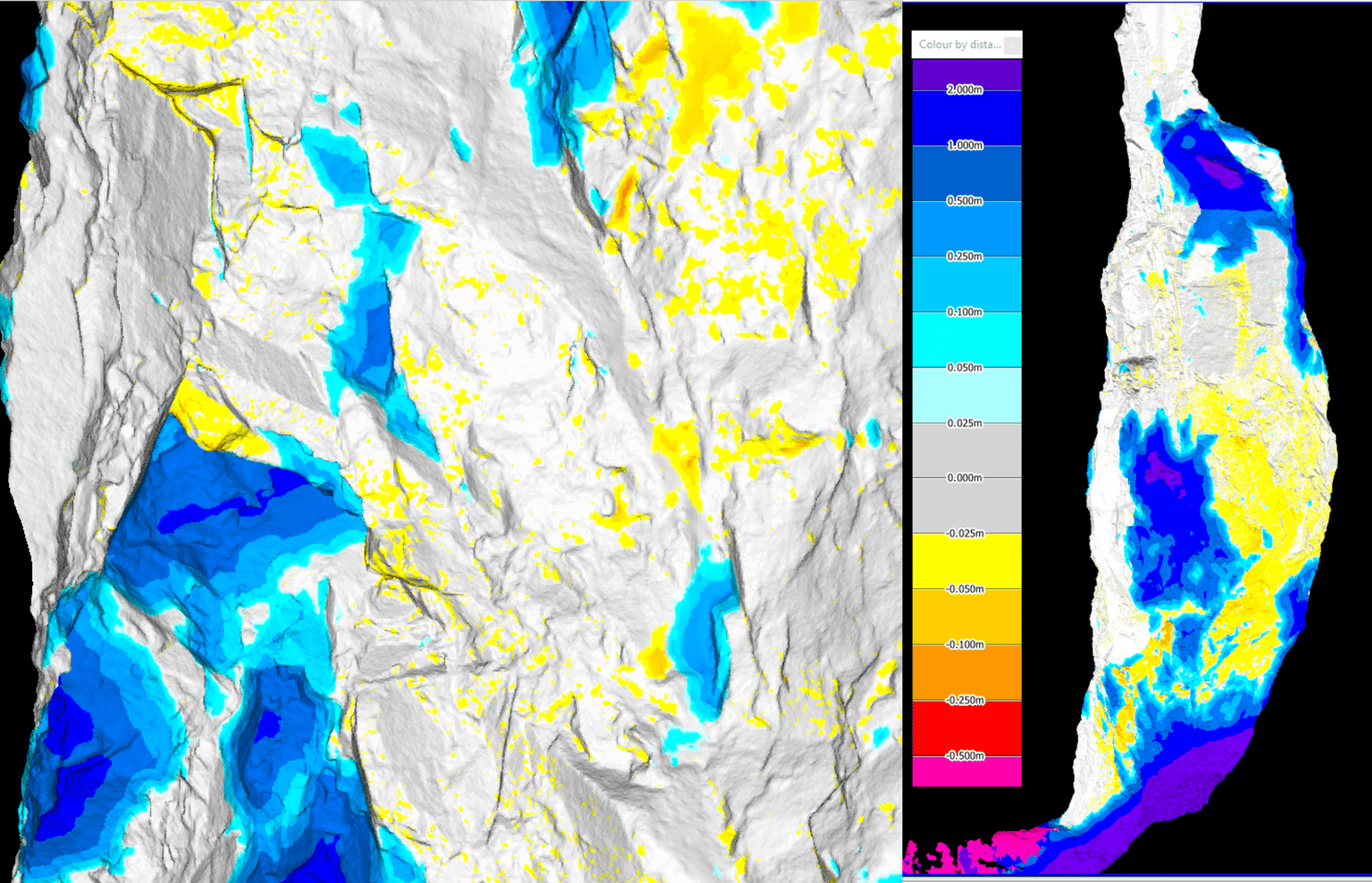 Speakers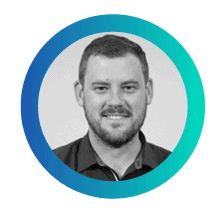 Jordan Herrmann
Technical Sales Manager, Emesent
Jordan Herrmann is a highly-regarded mining professional with over 16 years of experience using LiDAR for mining applications working closely with site geologists, geotechnical engineers and surveyors as well as corporate management teams. As the Technical Sales Manager at Emesent, Jordan strengthens the sales and technical functions by supporting customers with best practices and insights into getting the most value from their Hovermap investment.
START MAPPING THE INACCESSIBLE