Webinar: Fast and Accurate Topographical Surveys
Duration: 30 minutes
Hear from LSTC Group, surveying experts, about how they are collecting, checking and drawing topographical surveys for building sites, cable routes, and volumetrics.
Join this webinar to see:
The jobs where LiDAR scanning brings time savings,
How GCP is enabling the collection of more accurate data,
The resulting scans and end result, digital format of the output.
Speaker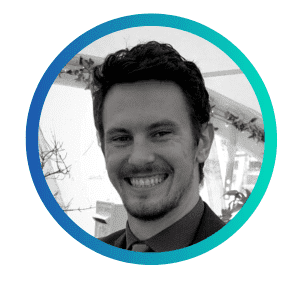 Daniel Bell
Senior CAD Draughtsman
LSTC Group
Daniel Bell is a Senior CAD Draughtsman for LSTC Group, with over seven years experience in capturing and drawing topographical surveys. With a working knowledge of laser scanning and traditional surveying, and expertise in Autodesk products (AutoCAD, Civil 3D & Revit), Daniel has a complete understanding of surveying from data capture to final output.
LSTC Group is a firm of Consulting Engineers and Land Surveyors providing a wide range of services and expertise, predominantly to the Overhead Line Transmission Sector, holding numerous framework agreements with some of the UK's largest DNO's.
START MAPPING THE INACCESSIBLE