Webinar: Better Coverage and Efficiency for Industrial Plants and Infrastructure Data Capture
In this webinar, Dron-e, unmanned aerial system experts, will share how they have increased the efficiency of their data capture while also ensuring better coverage. Technical manager, Andrea, will discuss the capture of a complete power generation plant and the digital reconstruction of a bridge.
Watch this recorded webinar to hear how Dron-e:
are benefiting from a mobile scanner over a TLS
are using the versatility to capture complete coverage of complex assets
are using ground control points to bring higher accuracy to their mobile scans
are benefiting from the higher efficiencies
Speaker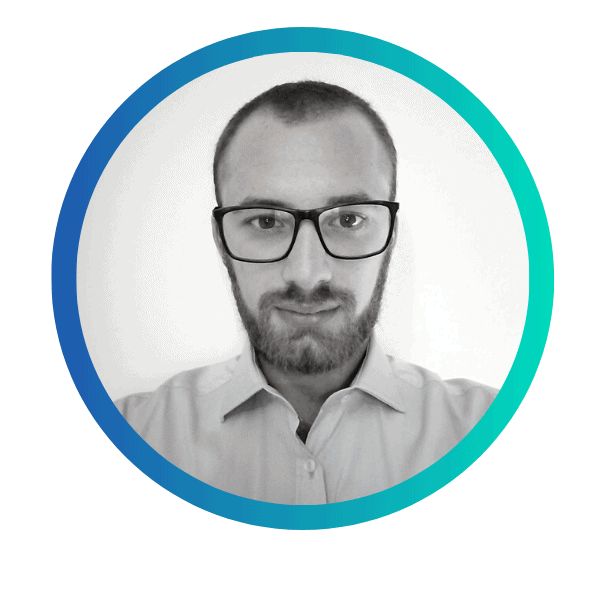 Andrea Mirante
Technical Manager
Dron-e
Andrea is Dron-e's Technical Manager. With more than seven years of experience in inspection and surveys, he has an extensive knowledge of both LiDAR and photogrammetric workflows applied to civil infrastructure, power transmission/generation, and Oil&Gas facilities. Believing that technological innovation will always benefit both surveyors and end-users, he is always searching for new ways to solve old problems.
Dron-e is a system integrator who offers its customers the technical skills, knowledge, and expertise in the field needed to navigate the world of Unmanned Aerial Systems.
START MAPPING THE INACCESSIBLE