Webinar: Mapping a Sinkhole and Hazardous Coastal Areas Safely
When a  dangerous sinkhole the size of half a tennis court suddenly appeared at a popular tourist location on the Robe coastline, the council looked to a leading provider of spatial data services, Veris, to safely capture the data needed for accurate decision-making.
In this webinar, Nicholas Davies, Client Director – Digital and Spatial at Veris, will share the considerations of capturing the data and how Veris was able to obtain a complete picture of the coast, parts of which would have previously been unmappable. He will also share how the resulting model is used by the local government and other key stakeholders to monitor changes over time and make more informed decisions about coastline protection.
Watch this webinar to learn how Veris:
Obtained high resolution 3D data of the sinkhole without putting personnel in danger,
Captured the entire 48 hectares of coastline, including previously unmapped areas, and
Found a safe alternative to capturing the unstable limestone cliffs along the coastline.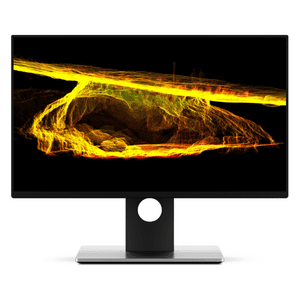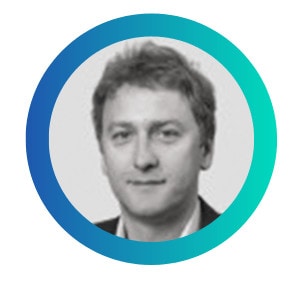 Nicholas Davies
Client Director – Digital and Spatial at Veris
After graduating with a Bachelor's degree with Honours in Geomatics (Land Surveying), Nicholas spent over 20 years working in 3D laser scanning. Since starting with Veris, he has moved through the ranks to become the National Client Director of Digital & Spatial, where he and the team use the latest technologies in UAV, autonomous, and mobile LiDAR mapping to provide their clients with high resolution data to benefit the community.
START MAPPING THE INACCESSIBLE