Webinar – How LiDAR Can Help Your Mining Operation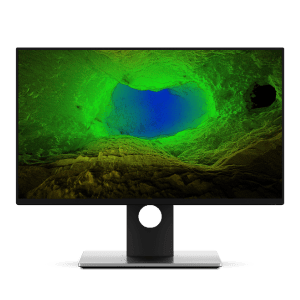 Mine operations can be improved with LiDAR mapping in areas such as mine safety, the accuracy of volumetrics, compliance, and many more.
Join David Sterling, Global Head of Mining Automation, where he will cover:
Improved operational safety and efficiency – how 3D LiDAR mapping data, captured in high detail and via an autonomous drone, is possible even in hazardous areas beyond line of sight.
Ease of decision making – how the quality of data captured helps simplify over/underbreak calculations for your blend feed and change analysis.
Unmatched versatility – how Emesent Hovermap offers a flexible platform for collecting and analyzing 3D LiDAR data, whether via handheld or backpack modes or mounted to a CMS pole, vehicle, drone, or Boston Dynamics Spot.
START MAPPING THE INACCESSIBLE