Webinar: Powerful Decision Support with Data-driven Insights for Defense & First Responders
Operating environments are becoming more complex, contested, and congested. The ability to cut through all the noise, quickly and easily collect environmental data and translate this into salient information is critical. Information at the speed of relevance for operations, paired with the ability to scale, is key to improving strategic, operational, and tactical decision-making.
Duration: 45 minutes
Join our Defense & Security team to hear how you can improve decision support across natural disasters, survey or site exploitation, CBRNe incidents, and tactical operations like active assailant by:
Improving pre-mission planning with real-time, detailed 3D models of an environment.
Using this model to highlight/annotate salient information such as ingress or egress points, door and frame composition, widths, LOS/angles, and more.
Sharing this information easily and at scale with higher command elements or other agencies or organizations.
SPEAKERS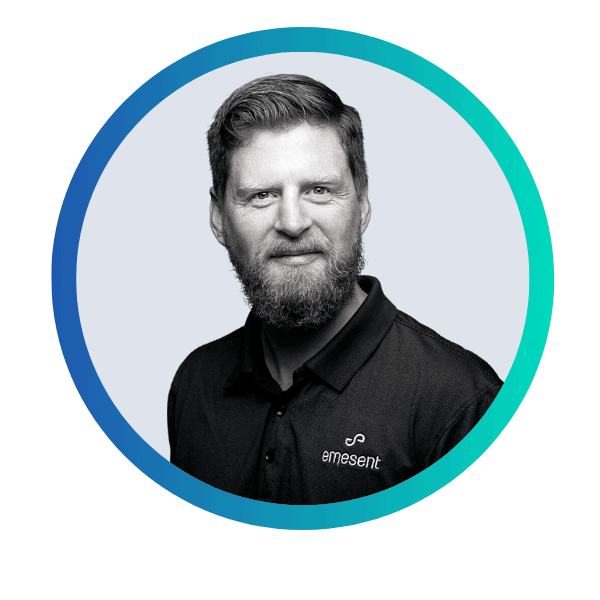 Dean Dickson MBA MCSSD
Global Head of Defense and Security
Dean served almost 10 years in the British Army culminating in a term with Special Forces. During this period, Dean was deployed on 8 operational tours including Iraq, Afghanistan, Sierra Leone, and Northern Ireland. Dean worked in North America advising and training the FBI and USMC on CIED. He then supported the ADF in Afghanistan helping to manage the CIED ECM equipment, train personnel, and input into doctrinal policy development. Dean has worked in the defense industry for the last 15 years helping to develop critical capability and work with stakeholders to improve workflows. Dean now leads the Defense and Security team for Emesent, empowering the team in developing a long-term strategy to support the safety and decision-making ability of Defense & Security users.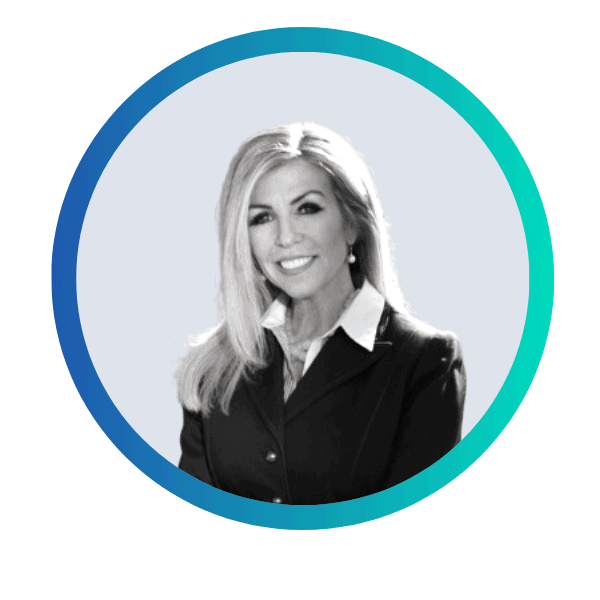 Melanie Ferlito
Business Development Manager – Security, North America
Melanie joined the North America Defense and Security team in 2022, bringing 28 years of experience in business development, project management, client services and marketing. Her expertise lies in designing strategy and managing the path to expertly identify, develop, and support needs within the DoD and other National Security focused organizations. Melanie's background also includes extensive experience in the commercial sector with a specific focus around managing and directing initiatives that increase client safety and overall satisfaction by delivering unique and proven solutions.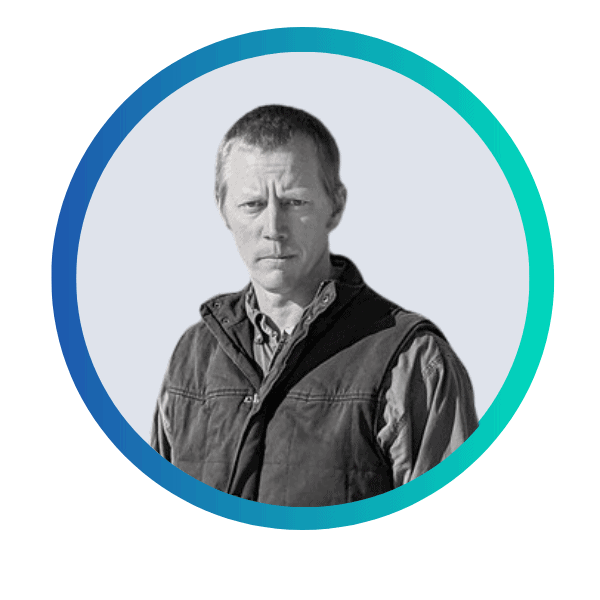 John Aitchison
Field Applications Manager- Defense, North America
John recently retired from the United States Navy, having deployed numerous times throughout his 25-year career. He had the privilege of working with some of the best problem solvers within the Department of Defense, including military, civil servants, and defense companies, developing unique solutions for complex issues. John now works for Emesent's North American Defense and Security team, using his background to help the defense and first responder communities gain a better understanding of Emesent's technology and how it can enhance their decision support.
START MAPPING THE INACCESSIBLE