Webinar: The Role of Autonomous Robots in Post-Blast Mining
Emesent CTO and co-founder Dr Farid Kendoul will explore his vision for the role of autonomous robots in improving safety while minimizing operational down-time in post-blast mining environments in this webinar. He will describe the deployment of Emesent Hovermap on a Boston Dynamics Spot robot.
As mining businesses look to minimize the risks of employee injury and damage to equipment, autonomous robots equipped with sensors and able to analyze conditions in real-time will play an increasingly important role in daily operations.
Duration: 45 minutes
SPEAKERS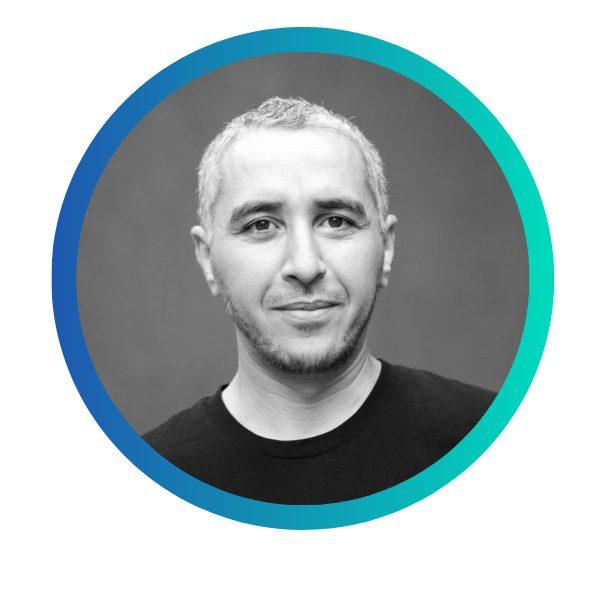 Farid Kendoul PhD
CTO and Co-Founder 
Farid Kendoul is CTO and Co-founder of Emesent with over 18 years of experience in robotics R&D and the drone industry. He is passionate about developing advanced technologies for autonomous systems and translating them into impactful commercial solutions. Farid Kendoul has Engineering, Master and PhD degrees from the University of Technology of Compiegne (France) and has held positions at Chiba University (Japan), CSIRO (Australia) and NASA JPL (USA).
START MAPPING THE INACCESSIBLE