PEOPLE AT EMESENT
Out of the projects I have worked on at Emesent, the one that stands out the most is the DARPA SubT Challenge. The opportunity to work with and compete against world leaders in robotics at this early stage of my career was something I never thought would happen! Competing in such an event requires your team to work well together under intense pressure to overcome unexpected challenges. I'm glad that I was able to be part of such a diverse, passionate, and highly capable team at Emesent – part of Team CSIRO Data61.
Jack
Software Engineer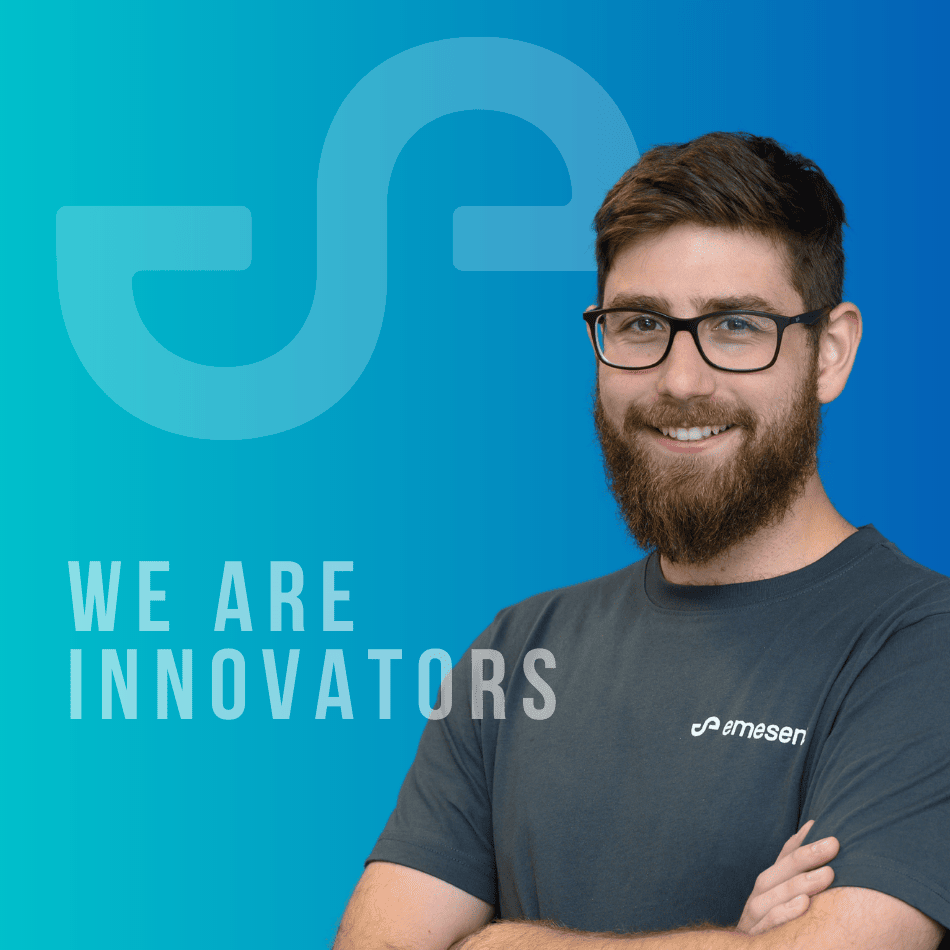 As a mother of two, working for an organization that values work-life balance is critical for me. I strongly believe that with passion and drive, you can succeed in your career. Emesent has enabled me to achieve this, and this is the same lens I use in our organization when hiring candidates. I have had the opportunity to build a diverse workforce by applying practices that reduce bias in our recruitment process and provide an inclusive experience.
Shubhi
Talent Acquisition Manager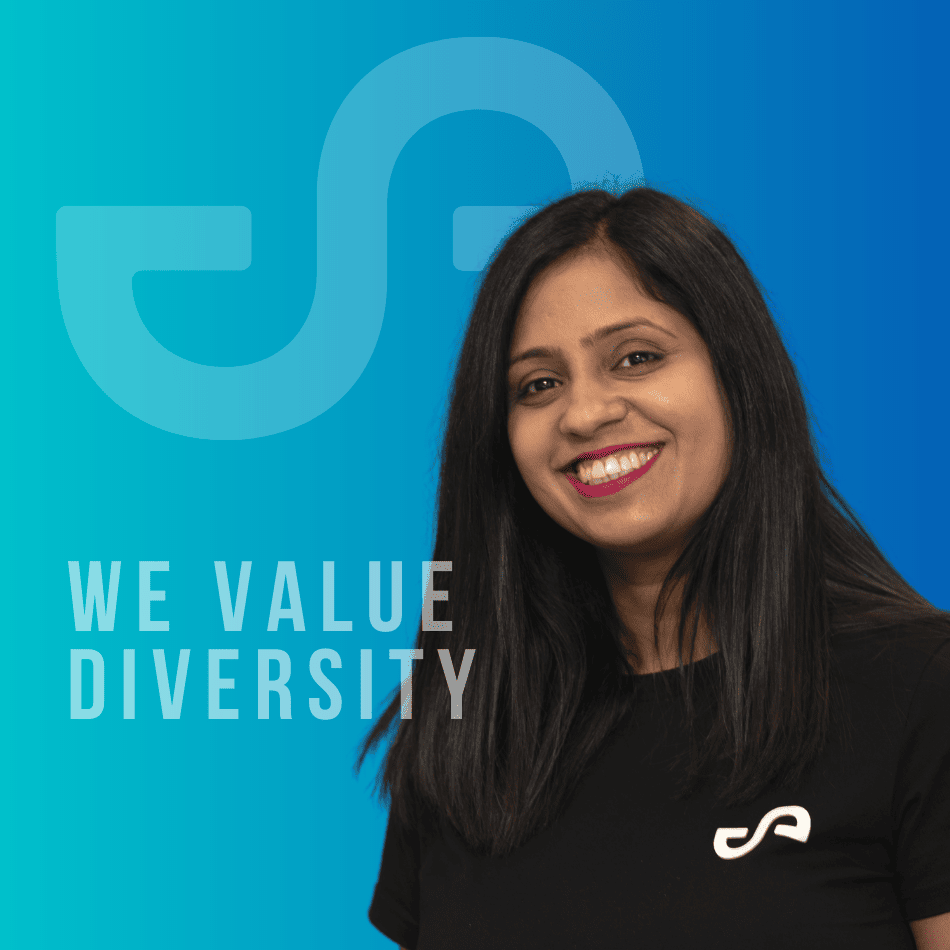 As a recent dad to my first child, one of the most important things for me is flexibility. Being able to adapt my work-life balance to meet company demands, as well as the requirements of family, is critical. Emesent has supported me through it all, allowing me to work from home to spend some quality time with my little one while achieving results at work.
Mandeep
Data Platform Lead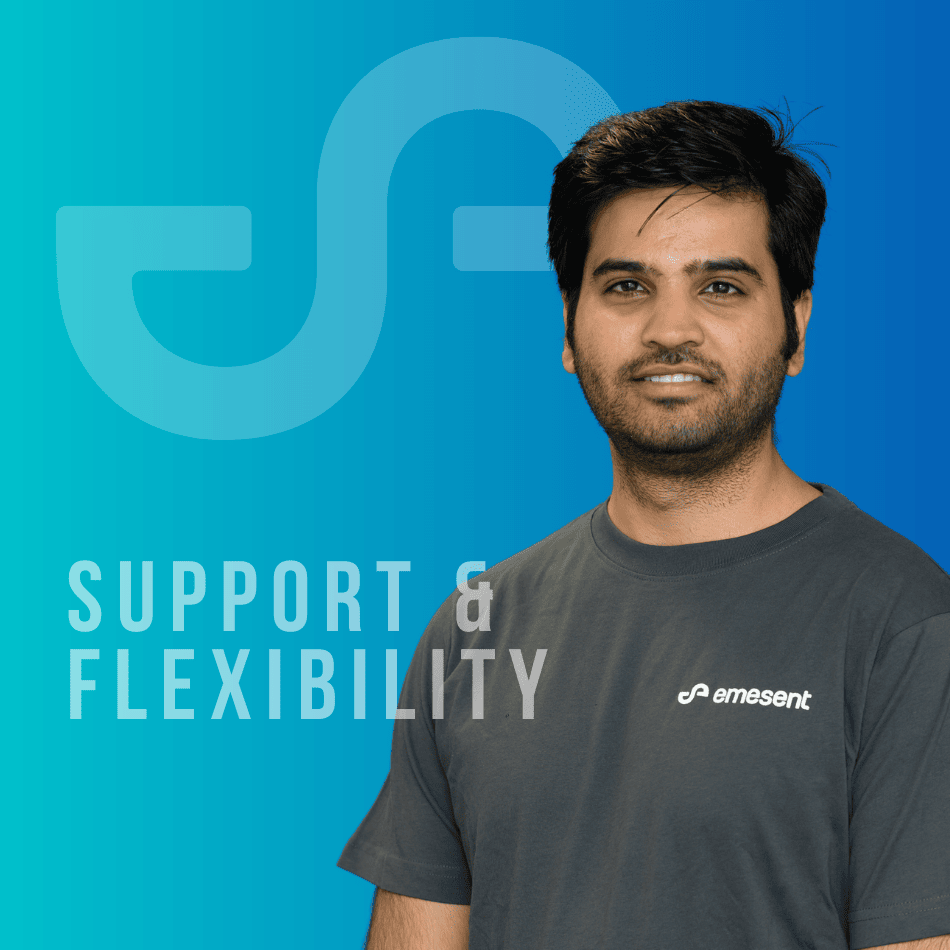 I knew I was in the right place from the moment I got my first interview call up. The onboarding process was seamless from day 1, and the business made sure that I was all set up to work from home as well. I found this extremely motivating. The warm and energetic welcome in the office, amazing inductions, cool technology, and a one-on-one with the CEO made me feel that I made the right decision.
Simi
Associate Project Manager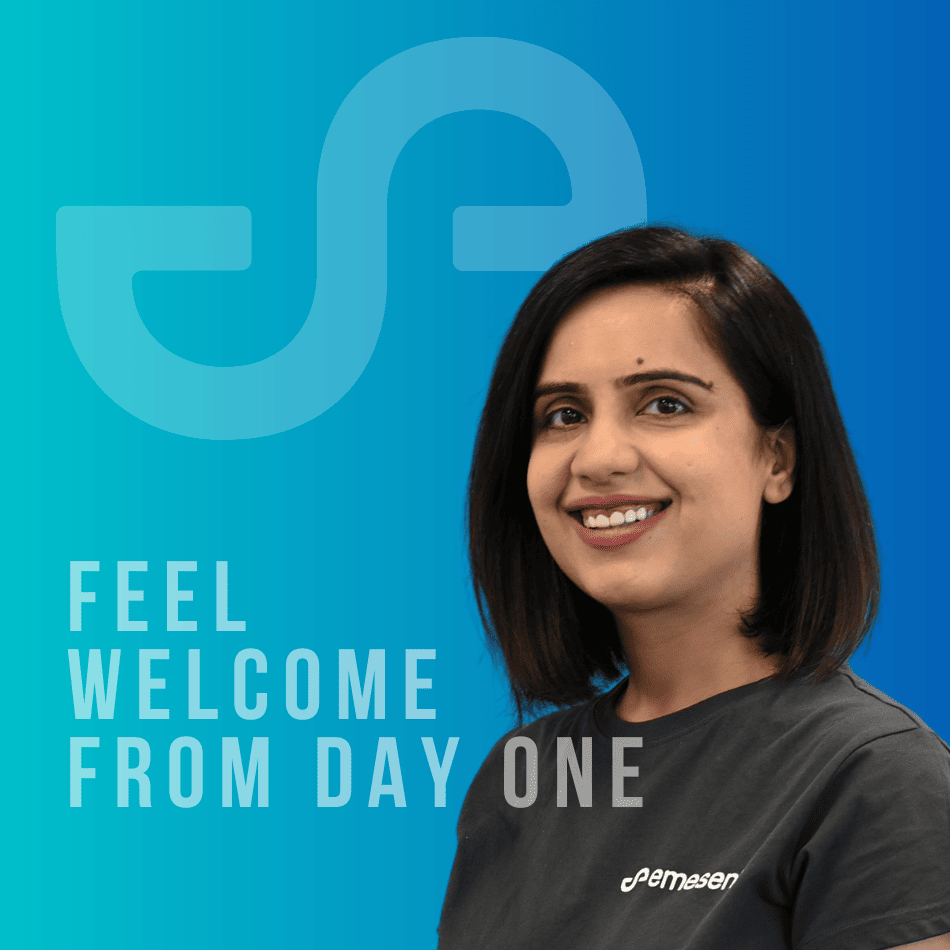 our perks
flexible work
flexible work
We have a hybrid working model with flexible hours that work for you and your team.
Growth & Development
Growth & Development
We offer a mix of development resources and opportunities that can be tailored to your personal goals and career aspirations.

Employee Wellbeing
Employee Wellbeing
We provide a wide selection of health and wellness offerings, from online resources to on-site Mental Health First Aiders.
Snacks to keep you energized
Snacks to keep you energized
We want to keep our people energised so we offer a variety of snacks and regular company lunches.
Parental Leave & Support
Parental Leave & Support
You and your family's wellbeing is our priority. Which is why we provide paid parental leave for both primary and secondary carers.
HAVE EQUITY IN OUR COMPANY
HAVE EQUITY IN OUR COMPANY
At Emesent, not only do you become a part of an energetic and impactful family, you are part of Emesent's exciting growth through our equity options.