Better Data and Greater Insights for AEC
Duration: 31 minutes
Hear from three data capture experts how they have improved their workflows for their construction and infrastructure projects. They discuss how better data capture methods lead to better outputs, including 2D CAD linework, elevations, maps, volume reports, and inspection reports.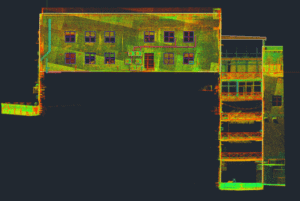 Watch this webinar now to:
Learn how they are capturing data in tight urban areas with no GPS and no ground control.
Watch the "point cloud to BIM" workflow.
See how they are getting better inputs to their BIM software tools.
Learn how the versatility of scanning is increasing their ROI.
START MAPPING THE INACCESSIBLE