Digitalization of Cultural Heritage
Listen to this recorded webinar to hear from some of the team using 3D reality capture in support of digital archeology to study and preserve the Quinkan rock art sites.
Dr Kelvin Ross, Chairman at KJR, will share how he became involved in this project and the advantages to companies from these digital advancements in cultural preservation.
Emesent's Business Development Manager – Mining in Sales, Holstein Wong, will talk about how she was able to quickly and easily capture the scan with Hovermap.
Dr Andrea Jaladoni from Griffith University will explain how this data is further analyzed and its value in preserving cultural heritage.
Please note that some images have been removed from the recording to comply with the traditional owners' request for them not to be recorded.
The Quinkan Rock Art Gallery (aka Magnificent Gallery) is located in Quinkan Country in far north Queensland. It contains paintings ranging from 1,200 to 20,000 years old and are some of the best preserved and most significant bodies of rock art in the world. Our webinar speakers are part of a team that has received a grant to capture and classify this rock art with machine learning to preserve the nation's cultural heritage.
Learn about:
How digital archeology techniques can be used to study and preserve culturally significant sites
Why technology can be used to communicate the cultural significance of these sites
How these environments and artworks on a natural rock canvas can be quickly and easily captured with mobile scanners
Why technology and 3D reality capture can be used to drive discussion and actions around a company's social license to operate in the context of regional Australia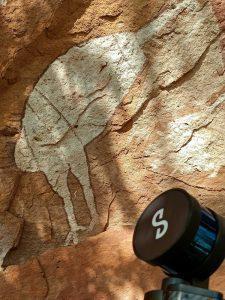 Speakers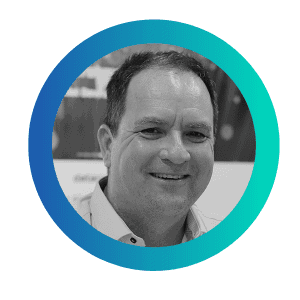 Dr Kelvin Ross
Chairman, KJR
With more than 25-year experience in high-integrity medical, defense, transportation, and finance systems, Kelvin has an extensive knowledge of Machine Learning and AI applications to these sectors. He is a firm believer of AI's added value to the cultural field.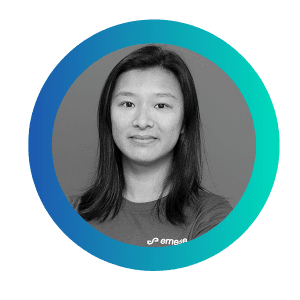 Holstein Wong
Business Development Manager – Mining, Emesent
Holstein is Emesent's Business Development Manager for Mining in Australia. As a former site-based process engineer, Holstein is excited to apply remote sensing technology in regional areas to make operations safer and more efficient.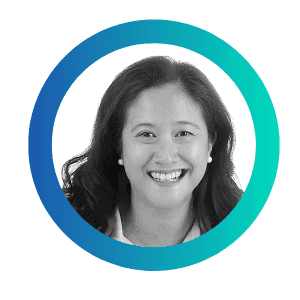 Dr Andrea Jaladoni
Senior Research Fellow, Griffith Centre for Social Cultural Research
Dr Andrea Jalandoni is a pioneering Digital Archaeologist specializing in rock art recording and enhancement using photogrammetry and other remote sensing techniques, including lidar and unmanned aerial systems. She has almost 20 years of archaeological experience in Australia, Southeast Asia, and Micronesia working on some of the most famous World Heritage Sites like Kakadu National Park (NT), Niah Cave (Malaysia), and Nan Madol (Pohnpei).
START MAPPING THE INACCESSIBLE