Geo Week Insights That will Move the Built World Forward
Once again, Geo Week was a high energy, informative event, touching on the most relevant and emerging issues impacting the built world and geospatial professionals. If you couldn't make it or want a recap, we're here to share the exciting advancements you need to know.
Fresh from Geo Week, Aaron Newby, Emesent's Channel Sales Director in America, will share in this webinar what the buzz was at Geo Week and how we can take advantage of these coming developments.
Join this webinar to discover:
Insights from Geo Week
Incoming trends that will impact the AEC industry
How you can prepare for these upcoming trends
How Hovermap can help with this across a range of industries, including AEC.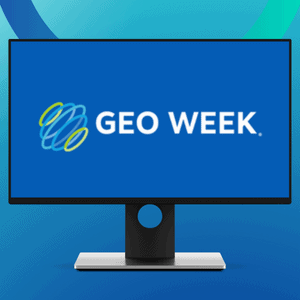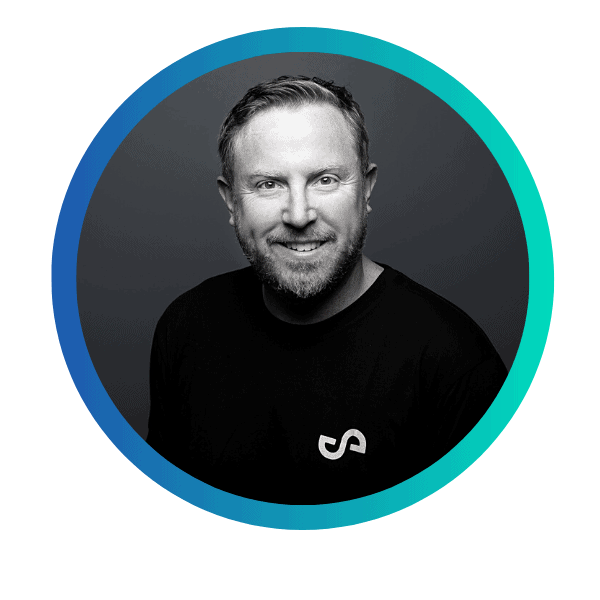 Aaron Newby
Channel Sales Director in America at Emesent
With a background in aviation, consumer electronics, and software, Aaron provides a unique perspective on technology, its applications, and business values. Since joining Emesent, Aaron has been supporting Emesent customers and partners to share the value of Hovermap
START MAPPING THE INACCESSIBLE