Hovermap: autonomously mapping the future with Stefan Hrabar
Emesent CEO and Co-Founder Stefan Hrabar recently spoke about how Emesent is changing the game in exploration, all while maintaining a down-to-earth and lighthearted approach in an interview with Builder Nation. Some topics include:
Emesent's Vision – Mapping the Inaccessible
The Rise of Hovermap – A Device with Brains
Slam Dunk – The Power of Simultaneous Localization and Mapping
Innovations in the Pipeline – What's Next for Emesent?
Empowering Advice for Aspiring Entrepreneurs and Engineers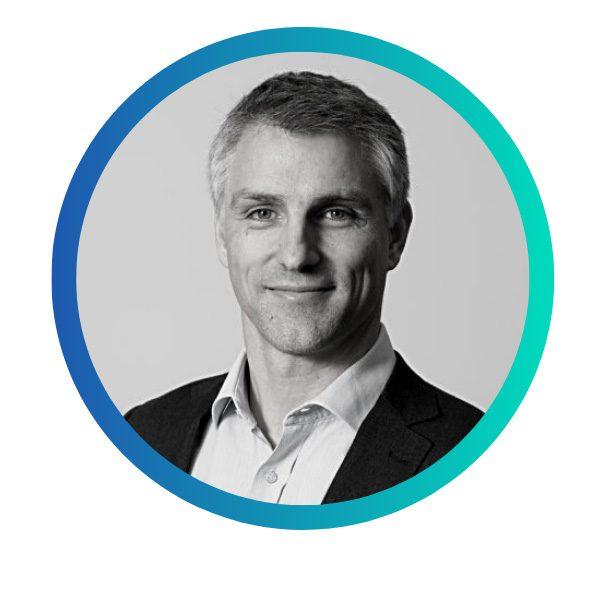 "If you are passionate about your technology and how it can impact the world, let that passion drive you.
That's what drives me." 

Stefan Hrabar
Emesent CEO and co-founder
START MAPPING THE INACCESSIBLE