As this year draws to a close we're taking a look back at what we've achieved and what we hope to accomplish in 2021.
So we can all get the most out of 2021, below we've outlined how industries are using Hovermap to save time and work more efficiently. We've also highlighted the functionalities added to Hovermap in 2020.
Hovermap Accuracy Evaluation
Hovermap delivers accurate point clouds ready for as-builts and digital twins. A recent comparison of Hovermap and total station surveys at a working quarry found Hovermap data fitted the survey control with a 3D distance of 13mm ±4mm from ground truth. See the methods and the full results in this whitepaper.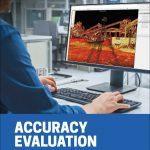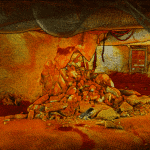 Seismic Event Damage Inspections
Swedish mining giant LKAB safely and quickly mapped damaged areas of Kiruna mine after a fall-of-ground and were able to start planning remedial works within weeks of the event. Find out how they did it in this case study.
Colorization for Hovermap
Gain greater insights across a variety of applications, revealing previously hidden details in your critical infrastructure with Colorization for Hovermap. New in 2020! Find out more.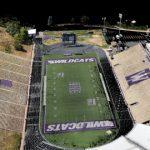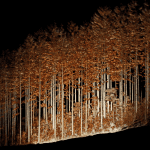 Webinar: BHP's Olympic Dam benefits from Hovermap
See how accurate point cloud data helps the geotechnical team at Olympic Dam make better decisions in stope design, orepasses, drawpoints, and raises in this webinar.
Webinar: Data capture in under canopy forestry environments
See how new advances in LiDAR data capture are benefiting the forestry industry and how it can help with future challenges in this webinar
Webinar: Deploying and operating Hovermap in underground excavations
Experts in scans and inspection in underground mining operations, Unmanned Aerial Services Inc will talk us through data capture projects, including stope, and decommissioned shafts in this webinar.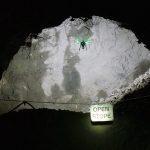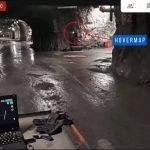 An autonomous drone flight from half a world away
This year Emesent piloted a drone flight in an underground mine in Canada from their offices in Brisbane. Find out how.
The team at Emesent would like to wish you, your staff, and family a safe and joyous holiday season and a healthy and prosperous 2021.
START MAPPING THE INACCESSIBLE