Keep your projects on track with fast, safe, and flexible data collection using Hovermap, a smart LiDAR scanning unit. The mobile scanner enables data capture up to seven times faster than traditional methods.
Use Hovermap to produce accurate and dense data that can be easily processed into project deliverables. Capture high resolution, true-color point clouds to create digital twins of any assets such as bridges, buildings, communications towers, tunnels, and many more.
Fast and easily repeatable scans allow you to verify construction and identify potential issues early to reduce rework, helping to keep your project on track and within budget.
AWARD WINNING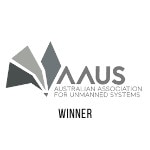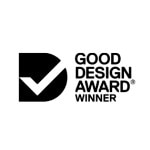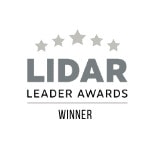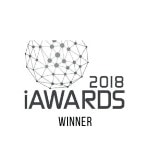 USE HOVERMAP IN CONSTRUCTION & ENGINEERING FOR
PROJECT PROGRESS MONITORING
A quick data capture process allows for regular scans to monitor construction to ensure the project is tracking against project timelines and is in line with the proposed design.

IMPROVED COLLABORATION
Keep project stakeholders up to date with current data from quick, regular scans. The same datasets can be used across the lifecycle of a project – in design, construction and maintenance.

EXPEDITED PLANNING & DESIGN
One quick scan can provide a wealth of understanding of the existing site conditions for new preliminary design work. Use the data to position the project virtually and determine cut, fill, and drainage.


IMPROVED DECISION MAKING
Scanning versatility allows you to capture the entire asset, from the roof to all the nooks and crannies, ensuring you don't miss a single detail – especially not the one that could result in a poor decision being made.

RESTORATION WORK
Quickly capture accurate as-built data of older structures where no current data exists. Restoration work can then be easily planned with this newly digitized structure, saving time and providing the documentation for future improvements.

INCREASE YOUR COMPETITIVENESS
Capture the required data from large areas in less time than traditional methods. Use the most appropriate deployment method for the job (handheld, backpack, drone, vehicle) and merge the results into one unified dataset.
Engineering & Construction Applications
CUSTOMERS USING HOVERMAP